The most awaited time of year is on the way after the blessed month of Ramadan. The wait is finally going to end, wearing new clothes, collecting Eidi and meeting relatives. Meethi Eid brings number of meethi things which last for a lifetime.
Disclaimer: If you will do these 5 things this Eid is going to be more than meethi for you.
Here are 5 meethi things to do on this Eid ul Fitr Wake up with big smile on your face rather than half sleepy face.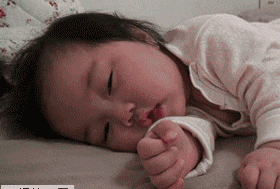 Try hard to take shower, its an advise it won't take long. 😛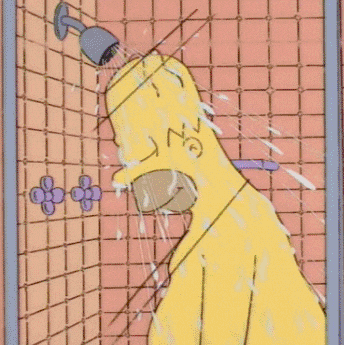 Do not waste your whole day by sleeping and than claiming "Kya boring Eidd hai yaar" Try to wear new clothes and leave your Pajamas.
Give Eidi to your younger siblings and cousins instead of finding excuses :')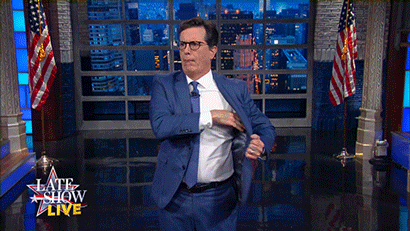 Let us know more meethi things if you in your mind.
Eid Mubarak 🙂
Latest posts by Paras Waswani (see all)