It's all about the right Foundations and blending of course!
Foundation is the most important and initial part of the makeup. You're supposed to hide blemishes, scars, uneven tone and other minor skin flaws. But achieving a subtle yet smooth look with the foundation is frustrating sometimes because they look fake, cakey or just too thick or sticky. And you just stand there looking at your ruined cake face. Thinking to yourself that you look better without foundation and end up washing your face.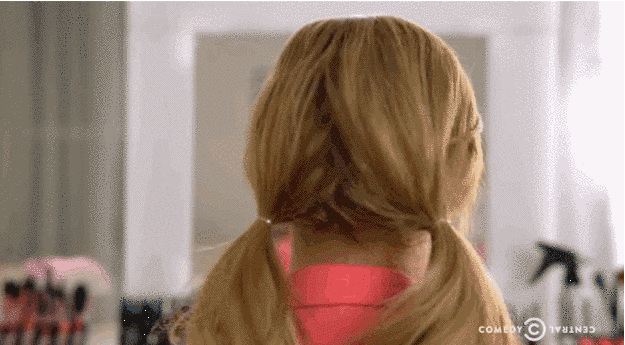 So here are some basic tips that you gonna need to make your foundation look all natural and smooth without making you look like a clown.
1. Exfoliation
The first basic step is exfoliation. Exfoliation will remove dead skin cells from your skin leaving it looking smooth and subtle. It will make your skin surface soother and that will make the makeup products to stay. And not just stay, it will stay in a well-finished look. 2. Moisturize
The second step towards the achievement is to moisturize your skin before applying any makeup. But select your moisturizer wisely. Like if you've oily skin then go for something oil less, that won't make your skin greasy but will help your foundation to look smooth.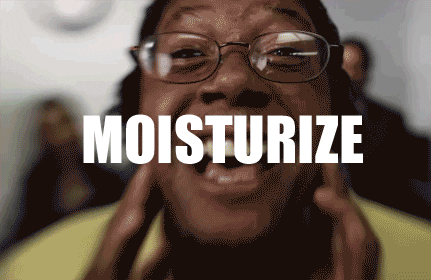 3. Start with a thin layer
Start by applying a thin layer instead of thick.  Then step a little back and examine yourself in the mirror and add more if you think you need. But don't try to cover it all in one go. It won't work!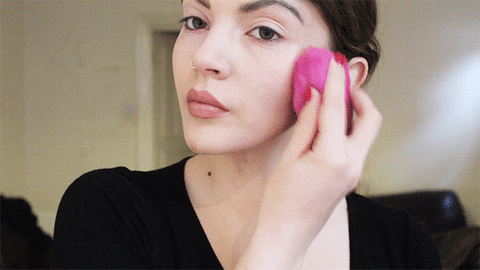 4. Keep it in mind that; Less is more!
Always keep in mind the phrase " less is more" Its the most appropriate quote when it comes to foundation. It will help you achieve the natural look. It's better to go for a drop of foundation instead of a pump one, in that way you can save some and it will last longer.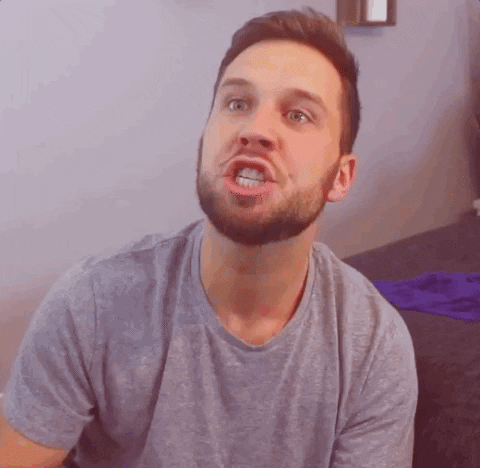 5. Go for liquid foundation
Opt for liquid ones instead of cream or powder. They give more flawless and natural look compare to anything else. Also are easy to blend. And they look more like a second skin.
Read also: 10 Life-Changing Makeup Hacks EVERY Woman Should Know That's all folks!
The major key is to take care of your skin, cleansing, scrubbing, and moisturizing.
A criminologist who happened to be a writer!
Latest posts by Uzma Atta (see all)