Ramadan shopping
You made a long list of your Ramadan shopping. What you are going to buy for your iftaar and sehar. You left your home with great enthusiasm and after reaching your destination leaving behind the sea of cars (which has already killed your enthusiasm a little) you step into your favorite grocery store and.. dang!
There you see a huge noisy crowd of people, as crowded as a beehive, trying their best to move faster and achieve their goal of buying what they wanted to. Like they are all on a mission, with frustration and tiredness on their faces as being stuck in the same place for minutes. While some of them crashing their grocery trolleys into each other, overtaking in the race of getting the stuff first, like if they won't: they're gonna lose the battles of their lives.
Aunties griping their hands on the bottles of Rooh-afza like that's the world's last stock of Rooh-afza or some magic drink which they're never ever gonna get again in their lives. While husbands having the backs of their wives, holding their kids devastated in the war of grocery. Babies crying to see their parents turned into beasts.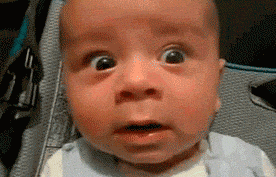 After seeing such an inhuman view, you stand there, with your jaws touching the floor. Feeling the sense of betrayal already and silently murmuring to yourself: I can't do this. I cant win this war (Especially if you are kind of an introvert).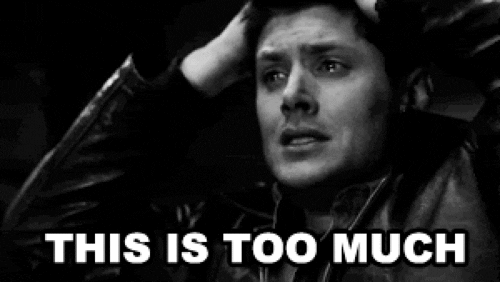 So, do you want to feel that?
Of course not!  then you can follow these simple steps which will keep you safe and away from the grocery-store-war.
In this season go for groceries in the early morning or late at night. Because it's less crowded in the early and late hours.
Avoid going on weekends. Because stores are crowded on weekends.
If you can't go on the weekdays, then try to go in the morning of your weekend. It will be less crowded as many people prefer to sleep late on their day off.
Keep your list in your hands to keep the flow and time-saving.
Divide your grocery list with your partner (if you've) to get free before the rush hours.
Try not to take your kids with you in case if the store gets crowded later.
Avoid going during the first two weeks of the month as people get paid on these dates and are out there for shopping.
I hope you find these helpful.
Happy shopping!
A criminologist who happened to be a writer!
Latest posts by Uzma Atta (see all)