When we heard the word Sindh our mind filled with the thoughts of poverty, feudalism, Tharparkar water crisis. What we don't know is the rich history and outstanding places to visit in Sindh.
People from the northern side and Punjab take the tour of Sindh as Karachi beach visits
Sindh is much more amazing than that, if you are fond of exploring some detailed architecture historical places as well as breathtaking views then you should explore these places in Sindh
Faiz Mahal, Khairpur
The masterpiece of architecture by Talpur Dynasty is the epitome of detailing. The artistic mastery of work done on the wall of the palace shows the excellence of people back in those days.
Gorakh Hill Station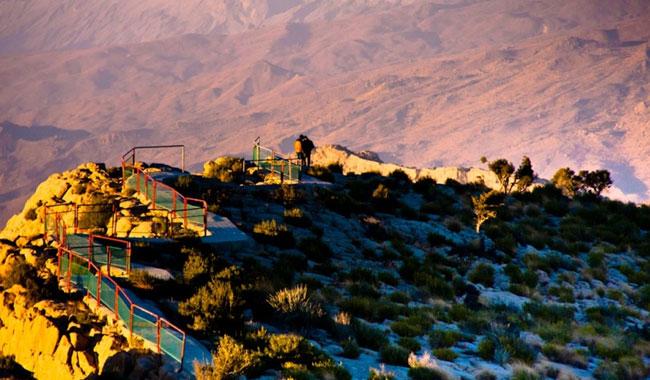 This tourist place is now not so new for Pakistan people. Thousands of people every year visit this place. It is situated on one of the highest plateaus of Sindh in Kirthar Mountain range, spread over 2,500 acres of land. The most attractive place nature-lover who gets astonished by its beautiful scenery and mild weather pleasure.
Shah Jahan Masjid, Thatta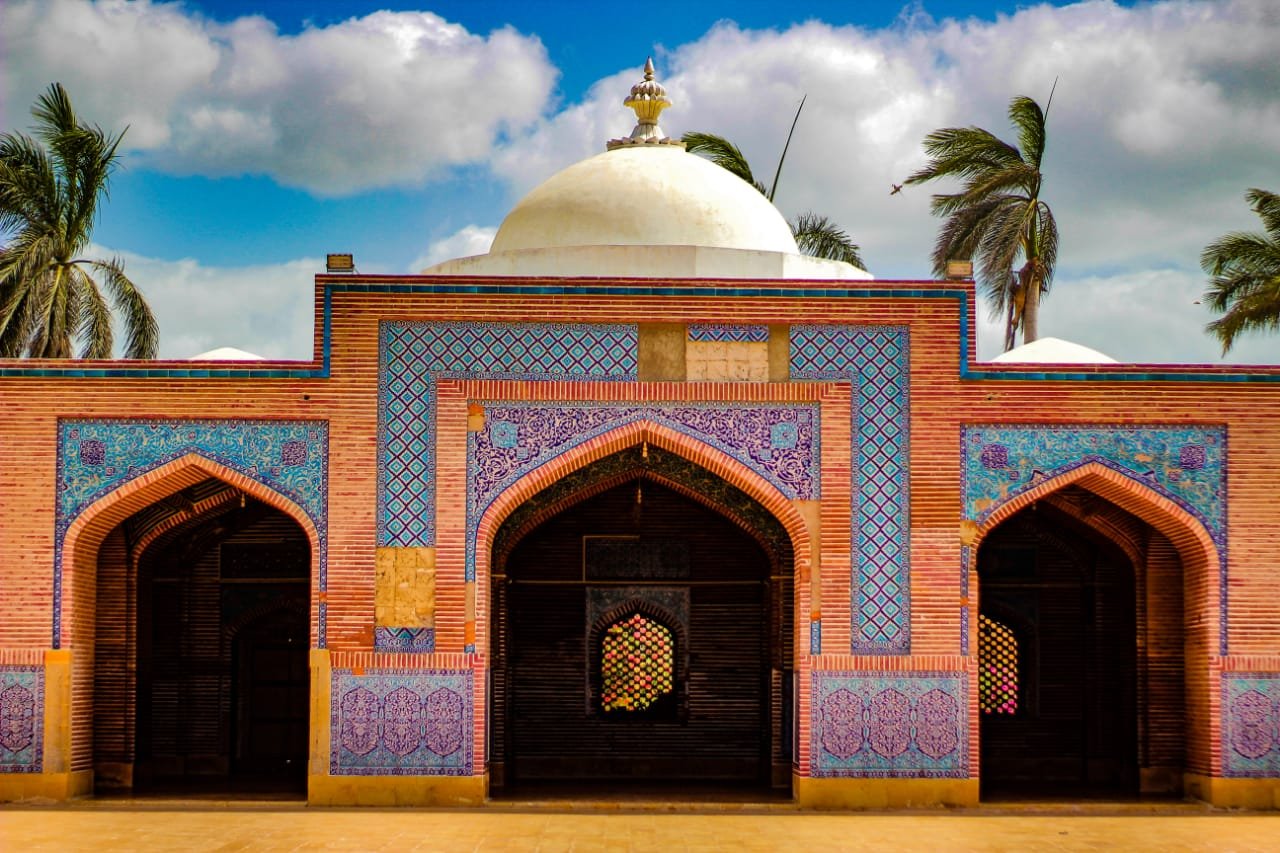 The tile work of this is the most detailed display in South Asia. This mosque was made as an act of gratitude by Mughal Ruler Shah Jahan to the people of Thatta. The highly influenced Central Asian architecture makes it the most unusual architectural designs of mosques.
Mohen Jo Daro
One of the fascinating mysteries of the world. It is the oldest civilization is the major attraction of the world. That facts about Mohen Jo Daro are well known; The complex, extremely advanced systems much ahead of its time and still the perplexing language of this community has puzzled archaeologists around the world.
Ranikot Fort
The mysteries fort of Ranifort known as 'The great wall of Sindh' is the largest fort in the world. The unknown reason for its existence makes it the most mysterious site in Pakistan.
Kot Diji Fort
Famous Known as "Fort Ahmedabad" this Masterpiece of Talpur Dynasty made in between 1785-1795. It is one of the most important cultural legacies of Sindh located at Kot Diji in Khairpur.
Kenjhar Lake
This second largest lake in Pakistan is famous for many reasons. The famous grave of Noori jam Tamachi in the middle of the lake reflects the famous Sindhi tale of Prince Jam Tamachi falling in love with fisherwomen Noori.
Makli Necropolis
This 400 years old is the largest necropolis in the world spread over 10 square Kilometers in Thatta. The history it inherits is the sight to behold.
Latest posts by Muhammad Bilal (see all)