Everyday this alarm ringing horror story reappears in our life like an immortal zombie. Why, oh why, the alarm was brought into our lives? Whenever we hear our alarm ringing, we don't want to get up and wish we could sleep some more. We all truly, madly, deeply hate our alarm's sound!
Mostly everyone has this wish to sleep like a baby with a precious smile on our face. We all wish for a day when we will able to get enough sleep and wake up in a happy mood instead of a crappy one.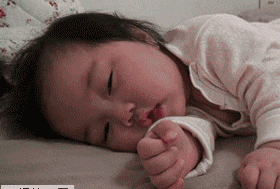 A lot of people don't get enough sleep. Resulting in a zombie look in the morning. Zombies from terror-striking movies, have been found sneaking some sleep in their work place.
Uhhh! Not so sneaky.  
An inevitable thought that we have every morning when we hear the alarm bangs on our head: "I wish I could kill my alarm!"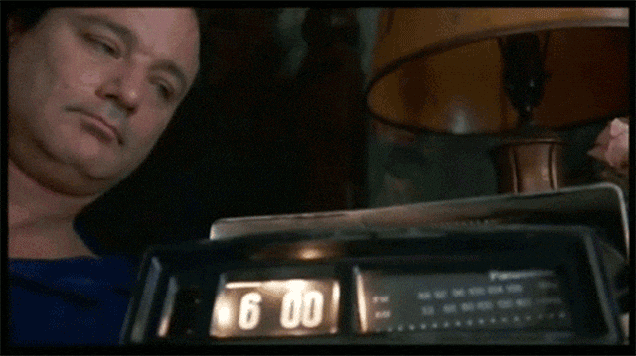 But that would make me phone-less!
The dangerous part is when its not the alarm but a person who comes and forces us to wake up ahead of  time. That is when all hell breaks loose.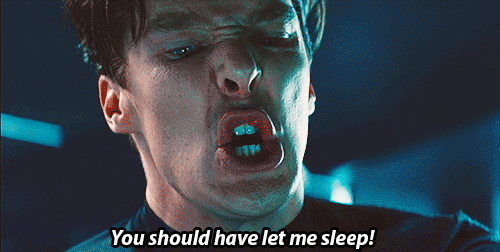 Since we cannot harm anybody just for disrupting our sleep, we end up begging them to let us sleep a little longer.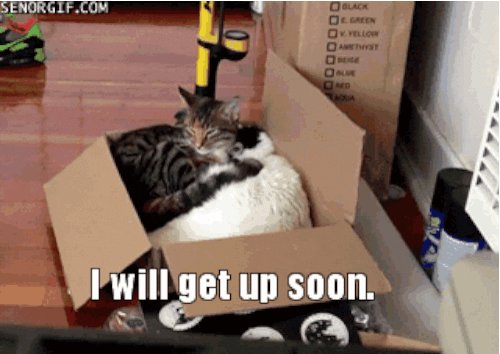 The funny part is, despite our hatred towards alarm, we sometimes forget to turn it off on our days off.  The moment it goes off early morning on a holiday, there is a strong urge want to do something disastrous.
http://giphy.com/gifs/alarm-DhJNNhETiu7te
Like everybody else on this planet, I think that I am in love with my bed. I also think that my alarm is green with envy!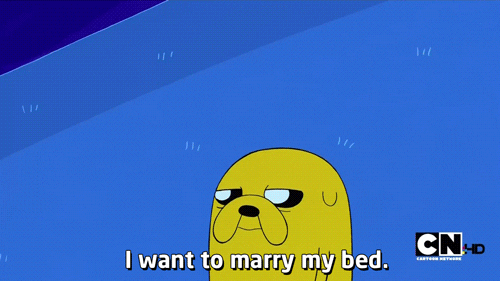 I so want to marry my bed!
Latest posts by Paras Waswani (see all)