President Arif Alvi has requested Pakistani Prime Minister Shehbaz Sharif to reconsider his advise to him on the appointment of a new Punjab governor, claiming that Omar Cheema, who was ousted from office on May 9, remains in office and that "there is no cause to propose a new appointment."
President Alvi alluded to an earlier communication to the prime minister, dated May 9, 2022, in which he rejected the PM's advice to remove Cheema from office, stating that "the Governor will hold office during the pleasure of the President," as stipulated by Article 101 (2) of the Constitution.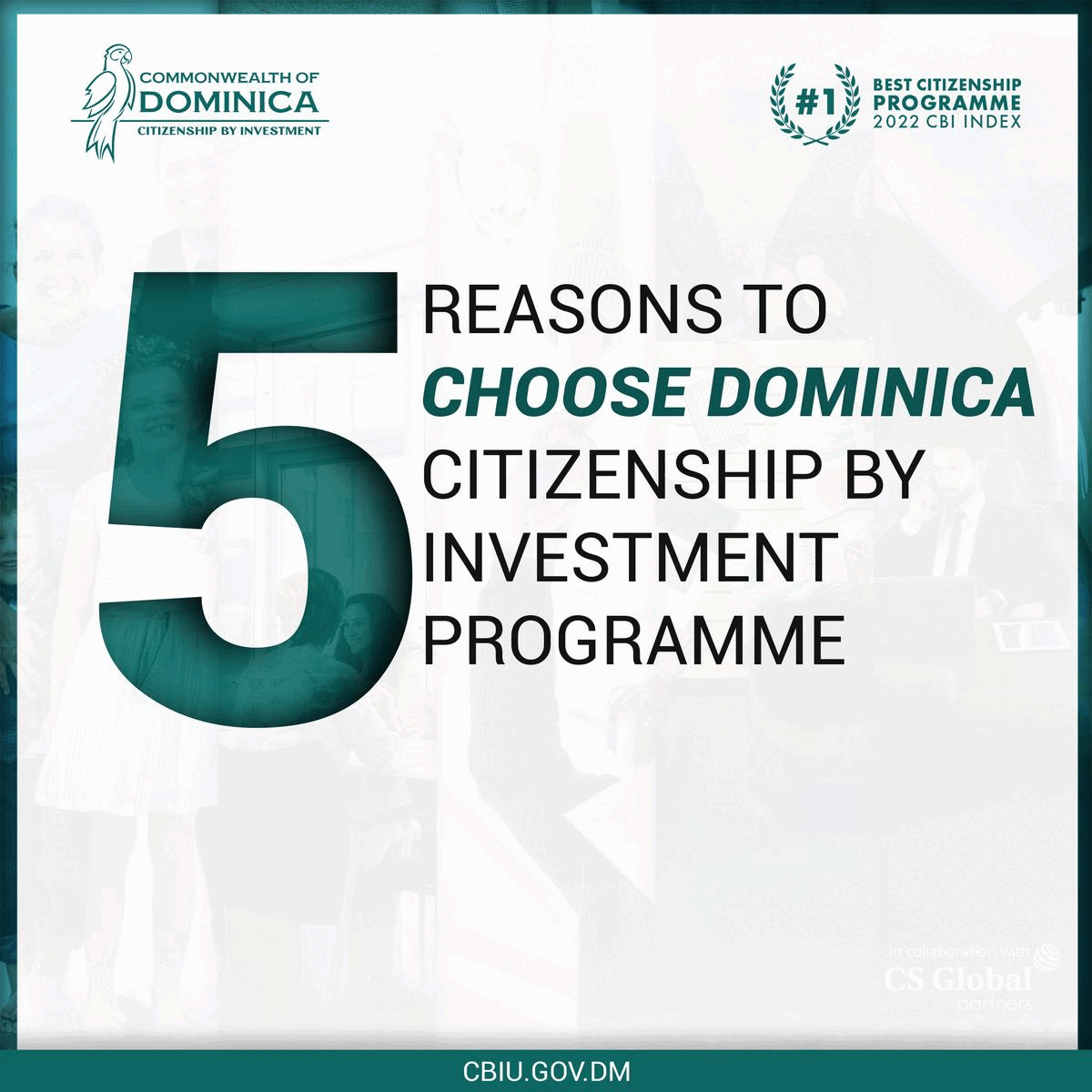 Cheema, on the other hand, was fired the next day, according to a late-night Cabinet Division notification addressed to the president on two occasions, claiming that he had ceased to hold office on the suggestion of the prime minister.
The president restated this position in his statement today, saying that "the current circumstances dictated that the incumbent governor continue to retain that office."
The president also mentioned a letter from Cheema dated April 23 as well as a report dated May 4. Both documents, he said, highlighted a shift in loyalties during the Punjab chief minister election on April 16 — in which Hamza Shehbaz won a majority of votes with the support of 25 dissident PTI lawmakers — and how "cobbling of the majority by illegal means" had resulted in "serious governance issues in the province" as well as a violation of Article 63-A of the Constitution.
Article 63-A deals with lawmakers' disqualification due to defection. In a recent judgement on a presidential reference, the Supreme Court stated that the votes of defecting members would not be counted.
The verdict, according to President Alvi, "vindicated" the "principled stand of the governor (Cheema)."
He went on to say that Cheema's position was bolstered by the Election Commission of Pakistan's (ECP) judgement on May 20, 2022, which pronounced the defection and changing loyalties of 25 PTI MPs during the April 16 election to be the "worst form of betraying the voters and party's policies."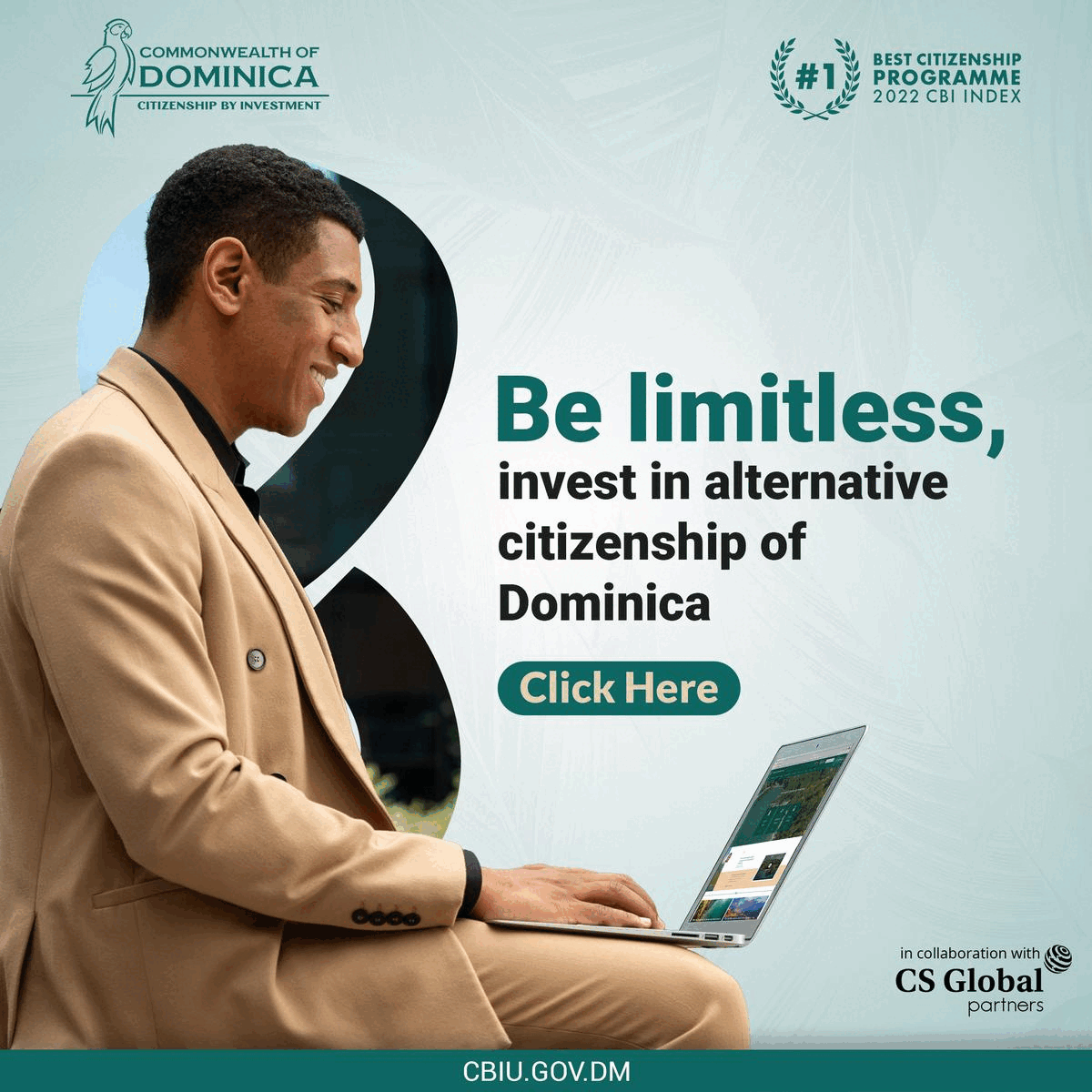 The ECP had deposed the lawmakers based on their defection.
In his communication to the prime minister, the president emphasised this as well.
"In light of the foregoing facts, the president requested that the Prime Minister reconsider his advice on the appointment of a new governor of Punjab in accordance with Article 48 (1) of the Constitution," according to a statement from the President Secretariat.