With a heavy heart, we have to bring the devastating news to you that Avengers Endgame is not going to release in Pakistan. Avengers Endgame Release is halted due to unpaid dues of Pakistani cinemas to Disney India.
The only solution for the eagerly waiting fans is to wait for cam print of the movie or wait until further announcement from Disney.
You have to play your part in signing this petition to demand Pakistani Cinemas to take quick action.
Pakistan Cinemas: Release Avengers: Endgame in Pakistan – Sign the Petition! https://t.co/2CZq1uzmf5 via @ChangeOrg_India

— Sumit Dasgupta (@sumit348) April 21, 2019
The movie by Disney was not being released in Pakistan as the regional office of the corporation refused to give rights to the country to run its movies.
Its time to log out from all of my social media accounts till the screening of first show of Avengers:End Game in Pakistan. #Cantstandspoilers#AvengersEndgame

— Muhammad Hamza Khan (@HAMY_KHAN7) April 23, 2019
In this situation be careful to stay from all social media as you can be spoiled easily, keeping in mind how much notoriety avengers endgame has accumulated. Tickets purchased will be refunded by the respective cinemas.
😮 Why Avengers Endgame is not releasing in Pakistan this isn't right at all. Damn these Pakistani cinemas have not paid their dues to Disney and we have to pay for it.

— Muhammad Ali Zafar (@mmalizafar) April 24, 2019
Okay I know this was a bad joke but I got you all anyway, Forgive me for this evil act. Peace.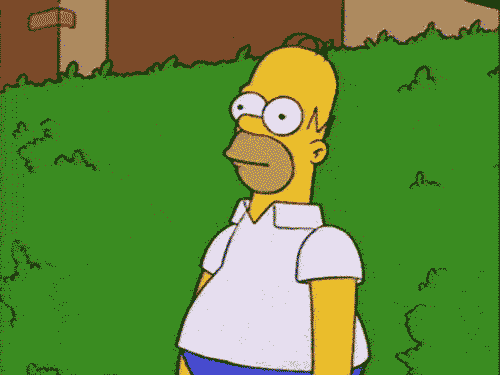 Read More: Avengers Endgame Video Leaked online on Reddit and 4chan
Latest posts by Muhammad Husayn (see all)