The title song for Balu Mahi was released yesterday and it seemed to be…questionable. To say the least!
The song looks fun but somehow the lyrics tend to distract you every time the song is played. Although they've danced well to the beats as well! After watching watching Balu Mahi's song, 'Balu Mahi', it got me thinking:
– Is it an imitation of the Kapoor & Sons song 'Let's Nacho'?
I'm not sure if its an imitation of the bollywood song  'Lets Nacho' but it seems to have this uncanny resemblance, specially the set. Have a look:
– Why are the lyrics so below average? They could've come up with something much better, most definitely.
When Osman Khalid Butt dances to "You are most welcome, kehay yeh tera handsome." And i'm still trying to register the lyrics..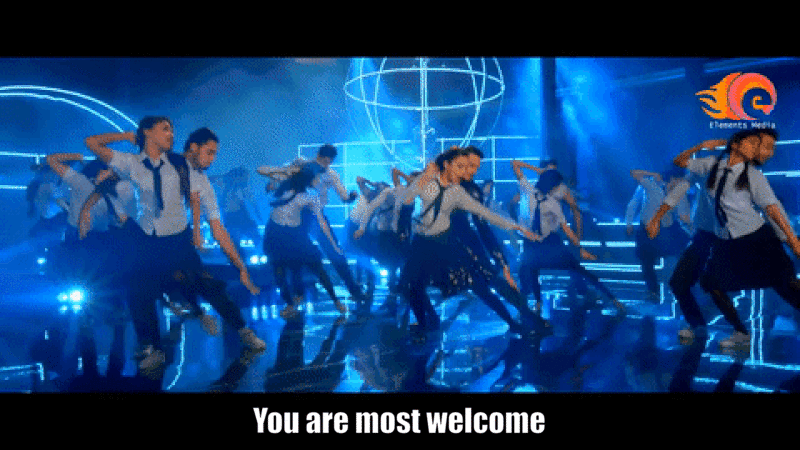 And my most important question..
– What is going on with the spotlights?
I mean.. WHY?
Here is a picture of the star cast of the film:
Also, Check out the complete song here:
Latest posts by Amna Kazi (see all)