Silicon Valley
In real life, Silicon Valley is actually located in San Francisco. It is a home to many start-ups and global technical companies. Like Google, Facebook, and Apple are among the most prominent. In short, it is the hub of technology.
Then HBO started a comedy series related to this, which is quite relate-able if you're an entrepreneur, it shows all the hurdles, all the ups and downs of a person working on the startup; the financial crises they face, the stealing of their ideas, and the change of plans. It's kind of a guide to start your business.
Read More: Uber Is Considering To Launch Flying Cars In Pakistan? What?
Even Bill Gates twitted about it
Considering the impact Silicon Valley has on our lives, I'm surprised how rarely pop culture gets it right. To understand how it works today, you should watch @SiliconHBO. Personally, I identify most with Richard Hendricks: https://t.co/EsiglR37Bo pic.twitter.com/5agUIEUdF2

— Bill Gates (@BillGates) November 19, 2018
And the funny part was when the writer of the series also replied saying
"Okay, I'll be honest. I paid Bill Gates to say this…"
Okay, I'll be honest. I paid Bill Gates to say this…

— Alec Berg (@realalecberg) November 19, 2018
If you're a hacker, programmer or someone with lots of startup ideas floating in your mind then it's a recommendation for you all to watch. Even Snapchat's CEO the youngest billionaire Evan Spiegel has made an appearance in an episode too.
As Bill Gates said:
"If you want to understand Silicon Valley, watch Silicon Valley"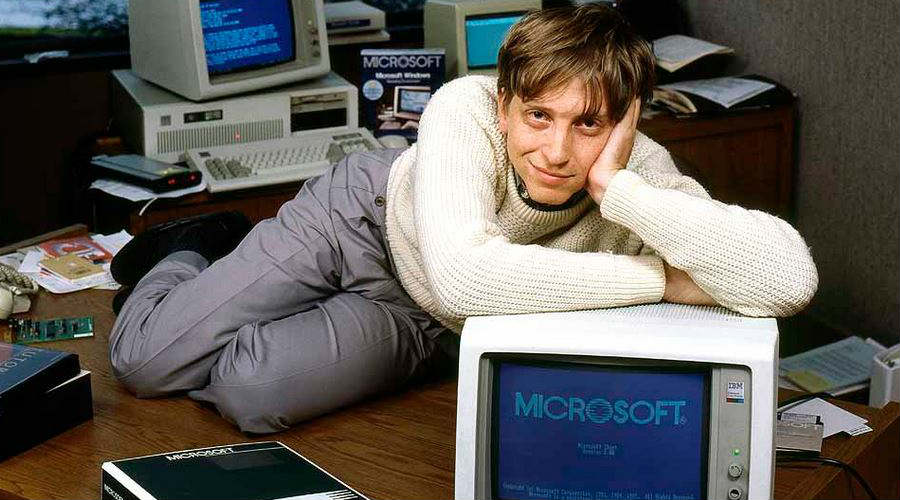 Have something to share? comment below!
A criminologist who happened to be a writer!
Latest posts by Uzma Atta (see all)