Foreign Minister Shah Mahmood Qureshi expressed optimism on Saturday that countries attending the Organization of Islamic Cooperation's (OIC) Council of Foreign Ministers' 17th extraordinary session, which begins tomorrow, will be able to reach an agreement on measures to improve the situation in Afghanistan.
Speaking to the media ahead of a meeting of senior officials from participating countries in Islamabad, he expressed his delight that Pakistan was now receiving support for its long-held position that a humanitarian crisis in Afghanistan could occur, with the country's subsequent economic collapse affecting the entire region.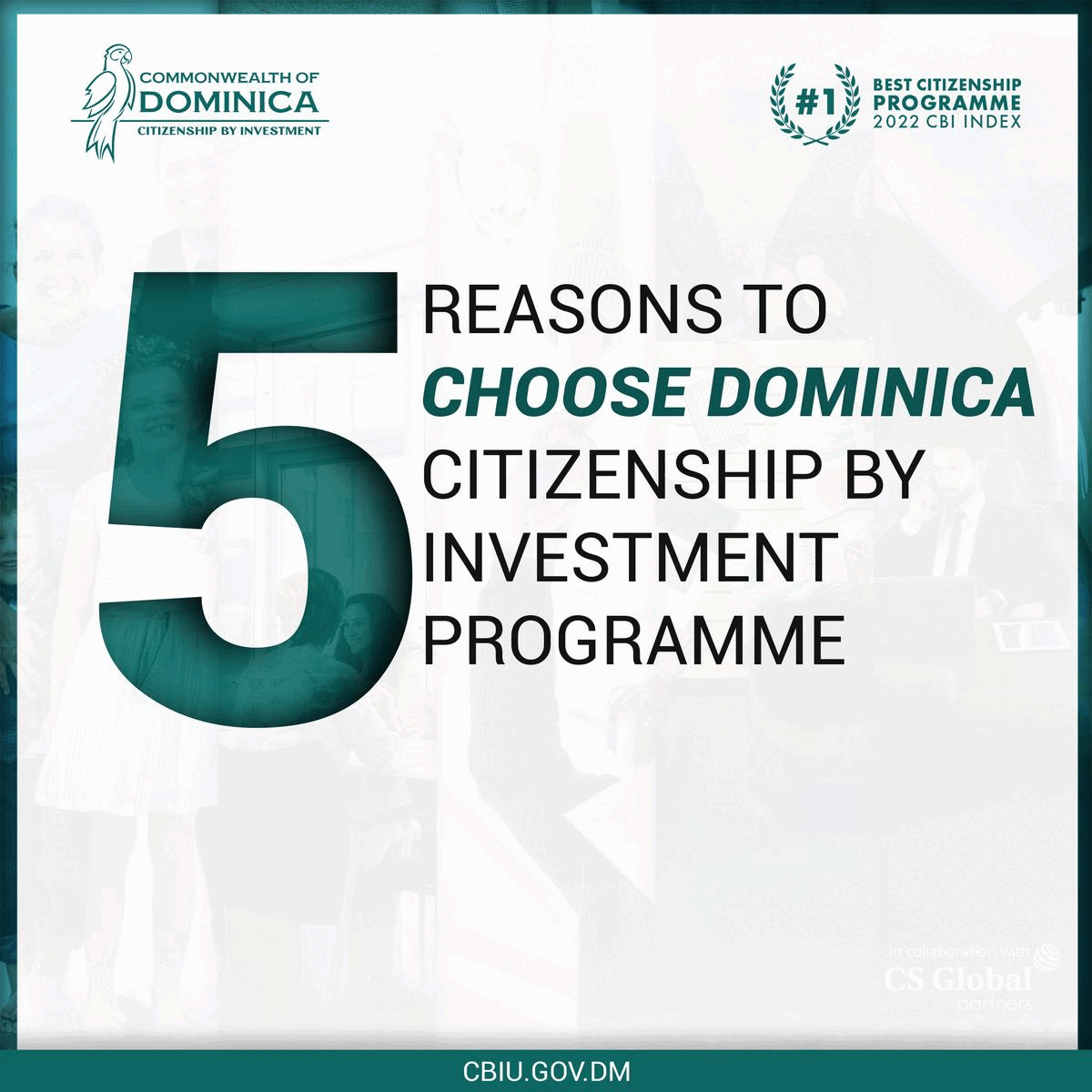 "Prime Minister Imran Khan has been working tirelessly to raise the world's attention [to Afghanistan], and I am convinced that Pakistan, along with other Muslim nations' foreign ministers, will take a step further in achieving that consensus."
He said the international community "seemed to be reaching unanimity" on the deteriorating situation in Afghanistan, where people are suffering from starvation and economic hardships, and that the war-torn country's economy is reeling from the effects of a non-functioning banking system.
"Around 11 Nato leaders who deployed in Afghanistan were pointing towards this yesterday," I said (crisis). Those ambassadors, who have served in Kabul and are aware of the ground realities, are informing the world about the situation and expressing their belief that the Biden administration should review its policy in order to protect humanity and the millions of Afghans in whom the US and the West have invested so much in capacity building, training, and economic stabilisation."
He was alluding to a joint message delivered earlier this week by 12 former US generals and diplomats, in which they urged the Biden administration to assist in the rebuilding of Afghanistan's banking system in order to avert the country's ultimate collapse.
In a press conference today, the foreign minister stated that the Afghan people are facing a new test, and that the world should not show ignorance. He noted that many voices, including those from the European Union, were joining Pakistan in calling for an improvement in Afghanistan's condition.
Qureshi displayed a copy of a letter signed by 37 US legislators and addressed to US Secretary of State Antony Blinken, in which they stated that "it is our responsibility, our moral imperative to avert a humanitarian calamity" in Afghanistan.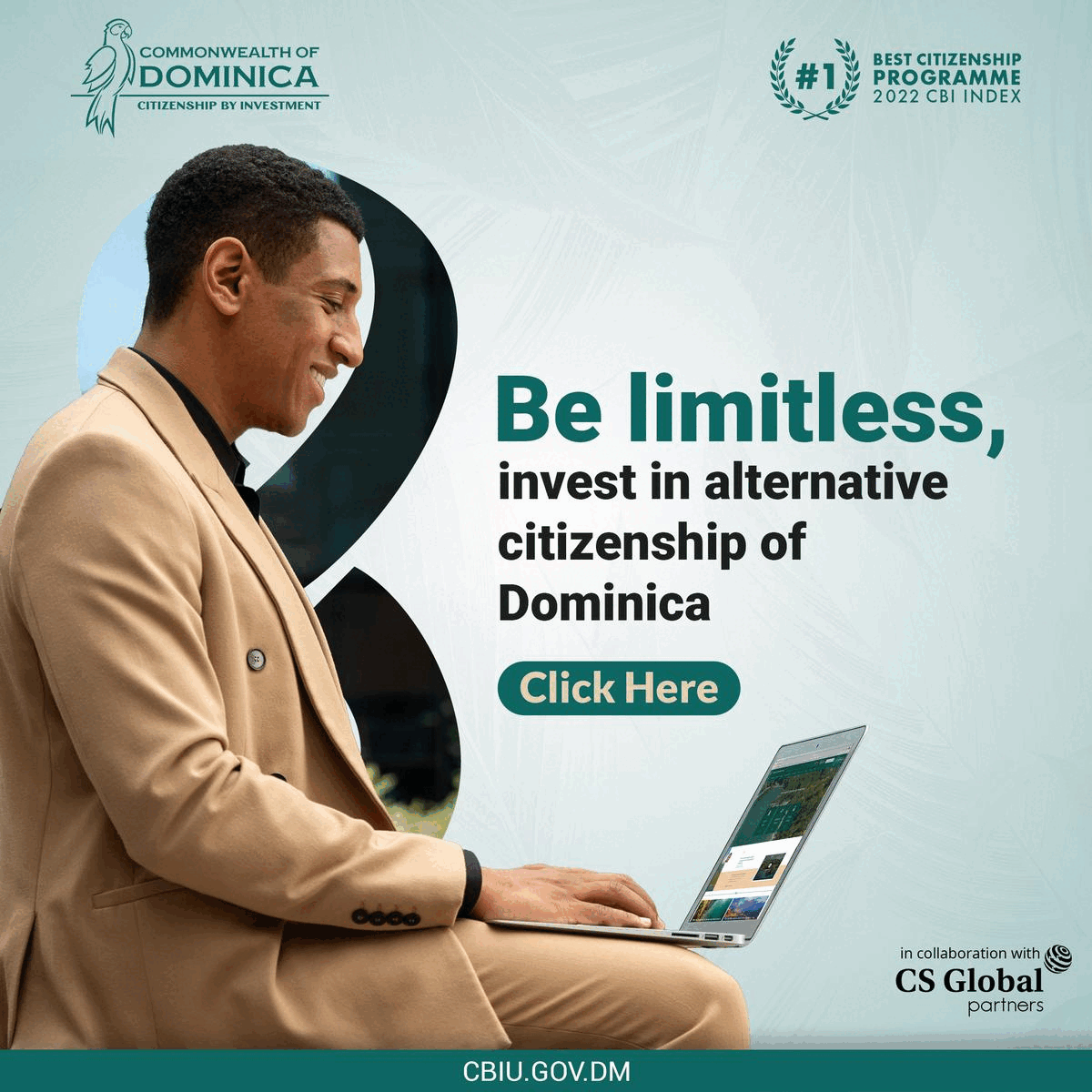 "I believe the goal of this special meeting of foreign ministers is to foster new thinking." It was our goal to draw international attention to Afghanistan, and I'm seeing results."
Qureshi expressed his "great eagerness" for his visitors, the visiting dignitaries, and revealed that 437 delegates had registered for the summit. "I am certain that we can get unanimity this time, and tomorrow's session will be very important and historic," he said, adding that a meeting would be conducted.
"We are at a crossroads in history where, if we take the proper steps, we may achieve regional peace [as well as] stability and prosperity in Afghanistan." And, God forbid, if we do not take prompt action and make the right judgments, Afghanistan may face another crisis, affecting all of its neighbours. And the surge of economic migrants may have an impact not only on them, but also on Europe."
Pakistan also wishes for honourable repatriation of Afghan refugees in the nation, according to the foreign minister, but this can only happen when there is stability and possibilities for livelihood.
Qureshi responded to a query by saying that meetings would take place on the sidelines of the OIC conference, and that delegations would meet with Prime Minister Imran Khan. He revealed that there are 13 or 14 meetings scheduled for Saturday (today).
Meanwhile, global dignitaries have been arriving in Pakistan in preparation for the OIC conference. Amir Khan Muttaqi, Afghanistan's Acting Foreign Minister, arrived in Islamabad on Saturday and was greeted.
Dr Bisera Turkovic, Bosnia's Foreign Minister, Saifuddin Abdullah, Malaysia's Foreign Minister, and Indonesia's Foreign Minister, Retno Marsudi, all arrived in the city earlier in the day. According to the Associated Press of Pakistan, they were greeted by Defence Production Minister Zubaida Jalal.
In addition, Kazakhstan's Foreign Minister Nuryshev Shakhrat and Germany's Special Representative for Afghanistan, Ambassador Jasper Wieck, arrived in the nation.
Thomas West, the US Special Representative for Afghanistan, arrived in Islamabad later.
Saudi Arabia initiated the debate last month, and Pakistan welcomed the initiative and volunteered to host the meeting.
Later, he met with Foreign Minister Qureshi at the Foreign Office.
On arrival in Islamabad, Dr. Mohammad Sulaiman Al-Jasser, President of the Islamic Development Bank, said that the presence of OIC ministers in the meeting was an indication of their resolve for peace in Afghanistan, and that the Afghan people will soon reap the benefits of peace.