Larissa Waters, from the left-wing Queensland Greens party, fed her two-month-old daughter Alia Joy during a vote on Tuesday. Ms Waters became the first Aussie senator/politician to do so. The lower house (one of two chambers of a bicameral legislature) joined the left-wing Greens party Senate to allow breastfeeding. An eye-catching act for the fact that no MPs in either house had never fed their babies.
Kelly O'Dwyer, a government minister, did have an option to consider expressing milk in to avoid being late or missing her parliament duties. It followed a backlash back in 2015.
Breastfeeding in parliament
A controversial issue in many countries, and lawmakers are criticized for taking their babies to sessions.
The Australian House of Representatives has changed its rules to allow lawmakers to breastfeed and bottle-feed in the chamber.
The Labor senator has acknowledged the moment, calling for appreciating the females working in the parliament.
"Women have been doing it in parliaments around the world," she told Sky News Australia.
She also said,
"Women are going to continue to have babies and if they want to do their job and be at work and look after their baby… the reality is we are going to have to accommodate that."
This is a sensitive issue in many parliaments around the world. The Spanish MP Carolina Bescansa, in 2016 did not receive a kind gesture when she did the same as Larissa and Licia.
Though looking at the bright side of it, there is still always a chance that it would risk ridicule for the media and newspapers. Last year, a report on diversity in UK politics recommended that allowing breastfeeding should be considered.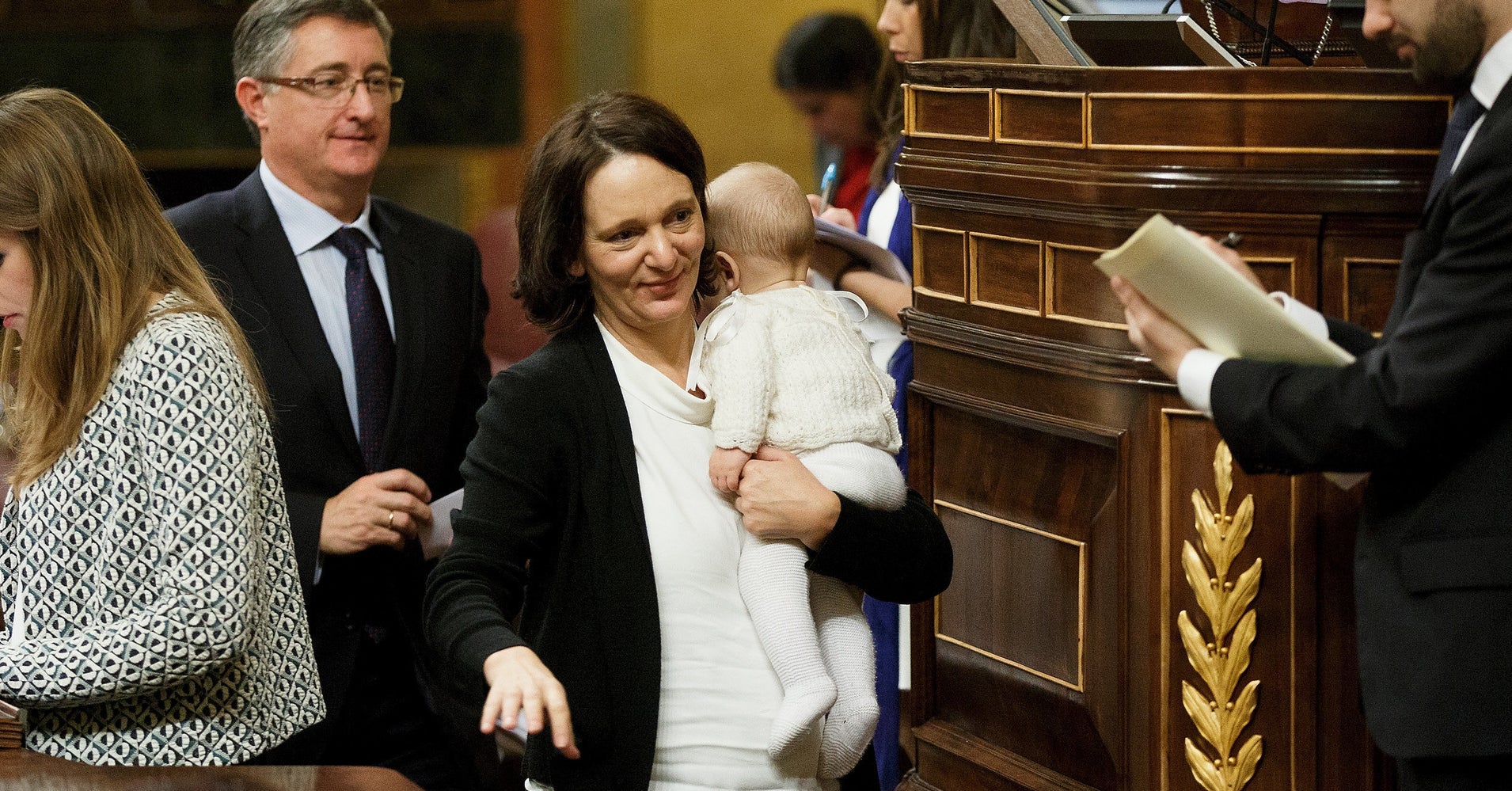 Latest posts by Mehdi Ali (see all)