The Government of Saint Lucia has made an update about the recently held induction ceremony conducted by the Ministry of Infrastructure for the Renewal Energy Sector Development Project's Scholarship Apprenticeship Programme (RESDP-SAP).
After the official inking of the Memorandum of Understanding (MoU), the Scholarship Apprenticeship Programme was launched. The MoU was signed between the Sir Arthur Lewis Community College (SALCC) as well as the Department of Infrastructure at the commencement ceremony of the RESDP in the month of November last year.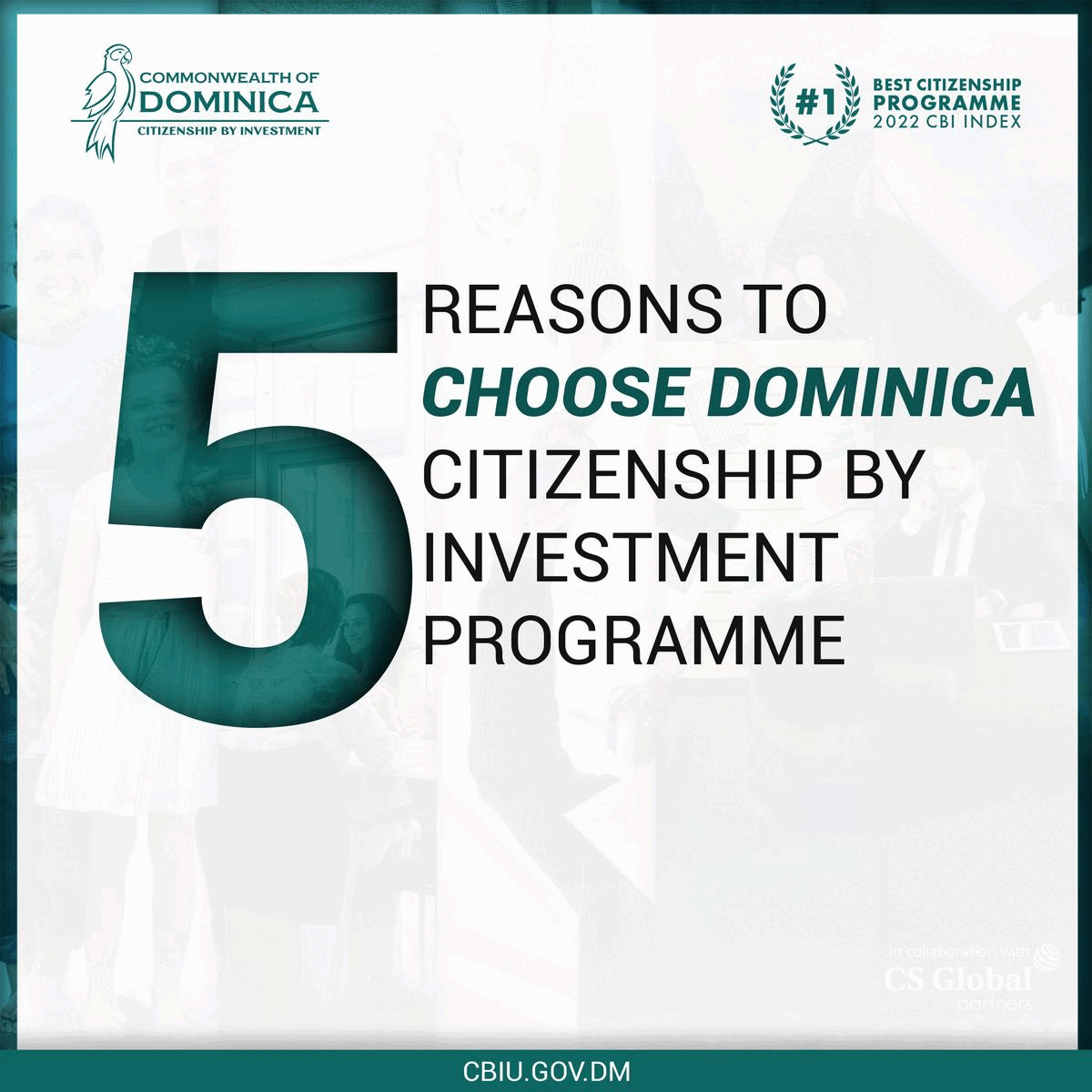 The SAP is a subcomponent of project where scholarships as well as apprenticeships will be offered over a four-year period ending in the month of June in 2026 to 32 Saint Lucian females who are having an interest in pursuing an approved study course at the Electrical and Mechanical Engineering Department of the SALCC.
Moreover, the objective is to decrease the gap in opportunities related to employment for females in the energy sector.
The ceremony noted the induction of the first cohort of 10 young ladies into the programme.