Junoon's reunion
Aho jee!  The 1990 band who got the title of  "One of the biggest bands in the world" by Q magazine is back in action. To start off with a little history, Junoon was found by Salman Ahmed in 1990, which has Ali Azmat & Brian O'Connell.
This band is the best memory of Pakistan's pop world of a 90's kids childhood.  Let us sum it up in that way, We grew up listening to "Sayonee" on FM and television. We have performed on " Hai Jazba Junoon Tou Himmat Naa Haar"  in our school functions with so much Jazbaa lol.  And we've played "Junoon se or Ishq se" on every Independence Day with full volume to express our patriotism. These masterpieces of Junoon have been an important part of our lives and almost all of their songs are on top of our lungs.
The band worked together for years and got huge success all over the globe but they broke up 13 years ago for some reasons.
Now after all these years, the Junoon band reunited. Yes, and it's so exciting for the youth and almost for everyone.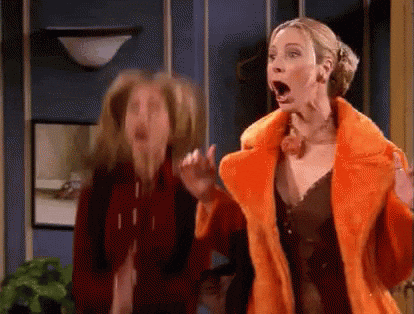 Atif Aslam's New Song from "Parwaaz Hai Junoon" Is Here!
And guess what, their first song after getting reunited is out. Though it was out on 13th of August, the song is so motivational that it's gaining more popularity day by day.
The song "Khudi" was performed on Allam Muhammad Iqbal's famous poetry. Though it's one of the oldest famous poetries, they made it fresh with peppy music and  a motivational video. The video is inspirational because it has all our newly raised talent, from Shaheer Niazi; the youngest Pakistani scientist to Laraib Atta; Pakistan's youngest visual effects artist to Junoon band which is South Asia's biggest Rock band.
Junoon Here is the full song
Enjoy the song here and share your thoughts with us in the comment section below!
A criminologist who happened to be a writer!
Latest posts by Uzma Atta (see all)