Anday Ka Funda
On Sunday, Kylie Jenner lost the world record of having the most 'liked' photo on Instagram against an egg.  The gorgeous Kardashian-Jenner who had the record of having the most liked photo on Instagram isn't holding the record anymore.
It was an eggcellent competition but Kylie lost. The photo, posted online to the account world_record_egg by the "Egg Gang" on Jan. 4, received more than 18 million likes as of Sunday evening — breaking Jenner's record.
"Let's set a world record together and get the most liked post on Instagram. Beating the current world record held by Kylie Jenner (18 million)! We got this 🙌"
The Jenner's photo which receives millions of likes was of her daughter Stormi Webster's which posted on Feb 6, 2018. Where her daughter's tiny hand wrapped around her thumb.
As of Sunday, the picture had nearly 18.2 million likes from Jenner's more than 123 million Instagram followers.
After she got to know that she lost the war, Jenner posted a video of herself cracking an egg on the ground alongside the caption: "Take that little egg."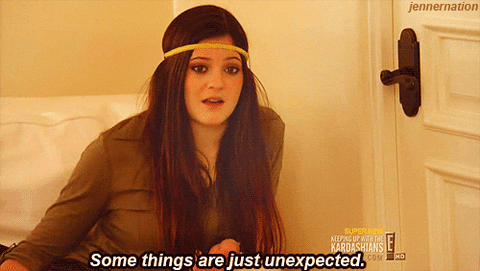 What are your thoughts on this egg and Kylie Jenner competition? share with us in the comments!
A criminologist who happened to be a writer!
Latest posts by Uzma Atta (see all)