The #MeToo movement has gained some significance in sub-continent.  It started in the first quarter of this year when Patari co-founder Khalid Bajwa found in the accusation of sexual misconduct to several women, it was followed by Meesha Shafi and Ali Zafar where Shafi accused her old friend on making her the subject of harassment on several occasions, however Ali Zafar answered it strongly and the exchange of legal claims took place while leaving the case in the loop.
#MeToo Movement India
After Pakistan, #Metoo movement sailed to India and it unveiled quite freaking revelation when some of the most respected and significant figures came under the blow of accusation claims. Well in just a month our perspective towards Bollywood has taken a 180 flip, here is the list of all men from Bollywood who has been accused of this sexual misconduct.
Nana Patekar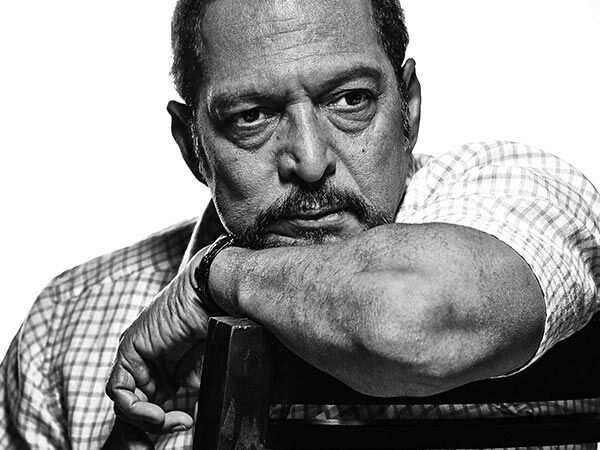 #MeToo movement India sparked by Former Miss India Universe 2004 and Ashiq Banaya fame actress Tanushree Dutta when she accused Nana Patekar on trying to sexually harass her on the sets of Horn ok pleassss in 2008. Tanushree revived the incidents in an interview to Zoom TV after 10 years of the Incident.
Nana Patekar has so far not been able to openly speak about the incident and refused to talk on media about the decade ago incident.
Vikas Bahl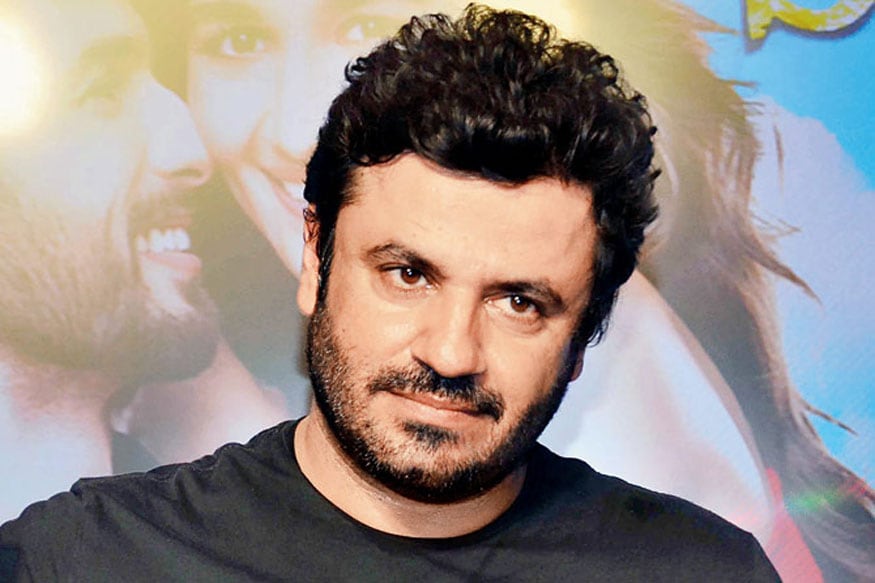 A female ex-employee of Phantom film accused the Queen's director of trying to sexually molest her in 2015 during the promotional events of Bombay Velvet. She said that Vikas insisted on dropping her off to her hotel room and harassed her in a drunk state. His partner of Phantom film Anurag Kashyap seconded the women accusation and apologized for his non-responsive behaviour at the time of her complaint. Vikramaditya Motwane called Bahl a "sex offender" and immediately dissolve the Phantom film production house.
On the matter, The Indian Film and Television Directors' Association has issued a show-cause notice to Queen's director.
Kailash Kher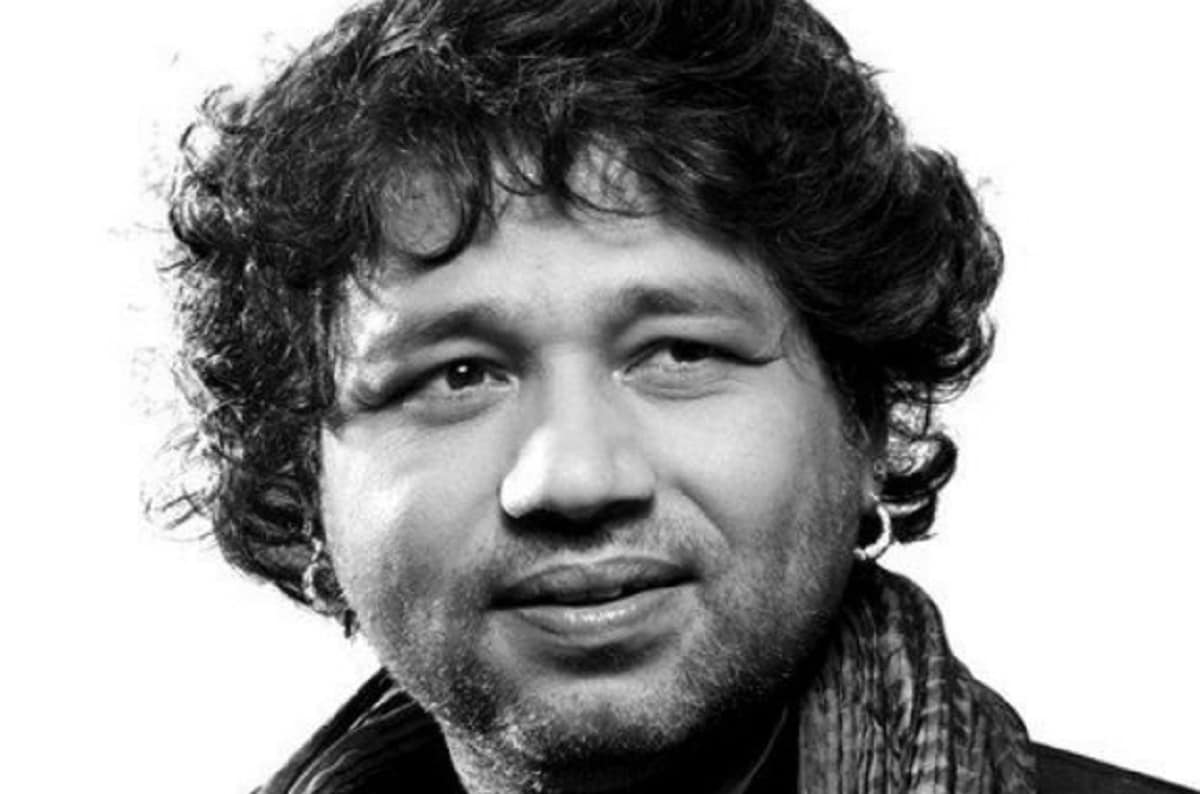 The famous Indian music composer has been accused by 3 women on making them the subject of harassment. A journalist accused the pop singer of making an inappropriate physical touch during an interview, singer Sona Mahaputra accused him of harassing her on multiple occasion and a fangirl from Kolkata accused the singer on harassing her during her fan moment.
On October 8, Kailash Kher issued an apology for his behaviour.
Rajat Kapoor
Several women on Twitter blamed the renowned actor and filmmaker Rajat Kapoor for harassment. A journalist claimed that he asked her some uncomfortable question. Another woman claimed that he called her constantly and asked her if she had an empty house.
Later Rajat Kapoor openly apologised to all the victims.
Alok Nath
This one came as the shocker for most when Sanskari babuji Alok Nath was accused by several women on the matter of sexual harassment. Writer-Director Vinta Nanda alleged Nath of sexually assaulting her 19 years ago. She also claimed that Nath has harassed actress Navneet Nishan on the set of the show. Actress Deepika Amin and Sandhya Mridhul have also come forward with their stories against Nath's sexual misconduct. Another woman who had worked in Hum Sath Sath Hain also accused Nath on sexual harassment.
According to the lawyer of veteran actor, he is planning to file a defamation case against Vinta Nanda and Sandhya Mridul.
Varun Grover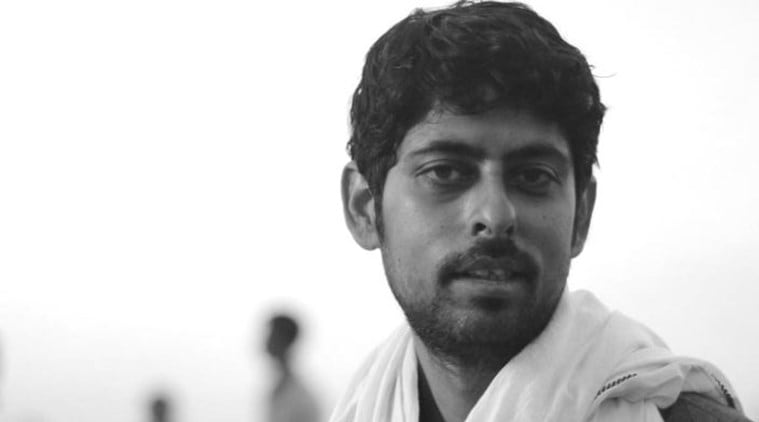 Netflix series Sacred Game writer Varun Grover has been accused of harassing a woman during a rehearsal of a play in 2001. In the response, Varun Grover denied all the accusation and said that he had never touched any woman inappropriately in his life.
Luv Ranjan
Director Luv Ranjan has been accused of sexually harassing an actress who came for the audition of Pyar Ka Punchnaama in 2010, the actress chooses to keep her identity classified. The actress claimed that the PKP director asked some very uncomfortable question such as; if she was a virgin or not, if she used condoms or if she masturbates.
Later the director issued a lengthy statement on Twitter and strongly dismissed all the allegation against him.
— Luv Ranjan (@luv_ranjan) October 12, 2018
Sajid Khan
Housefull director has been accused by multiple women on sexual harassment. Freelance journalist Karishma Upadhyay alleged that Sajid Khan exposed his genitals to her during an interview in the early 2000s. Actress Saloni Chopra also accused Khan of sexual harassment on multiple occasions. Actress Simran Suri also accused Sajid of sexually harassing her when she came for the audition of Himmatwala. Another actress Rachel White also recounted her horrifying experience when she went for the audition of Humshakals and faced some uncomfortable question and inappropriate behaviour from Khan.
After multiple accusations, Indian Film and Television Directors' Association issued a show-cause notice to Sajid Khan. On the issue, Sajid Khan issued a statement on Twitter;
"In the wake of the allegations against me and the pressure being put on my family, my producer and the stars of the film Housefull 4, I must take the moral responsibility of stepping down from my directorial post, till the time I can allay the allegations and prove the truth. I request my friends in the media to kindly not pass judgment till the truth is out."
#MeToo movement India has gained momentum let's see how many more name would unveil under this movement.
Latest posts by Muhammad Bilal (see all)