My Account was Hacked
This is the most common statement these days by celebrities and politicians. "My account was hacked", is the top trend of social media these days. From politicians to celebrities, whenever they come across something that they have posted out of trouble, either they deny or else they claim account was hacked.
But no one knows the real story cooking up behind the scene. Is this the way to make to grab social media attention ? It could be one of the reason but the real picture is unseen. Yet it is clear that, to get bunch of likes and comments, this thing is making way to all celebrities and politicians. It can be true as well, there are cyber security issues but once again real picture is unseen.
Lets have a look on popular accounts hacked.
Amir Khan & Faryal Makhdoom.
Recently the internet sensation Faryal Makhdoom and Pakistani-British boxer Amir Khan ended their marriage. And the boxer made it public everything on twitter, however the long series of tweets is still going on twitter. On all this Faryal tweeted that her account was hacked and even Amir's account was hijacked.
Maya Ali's Instagram Hacked.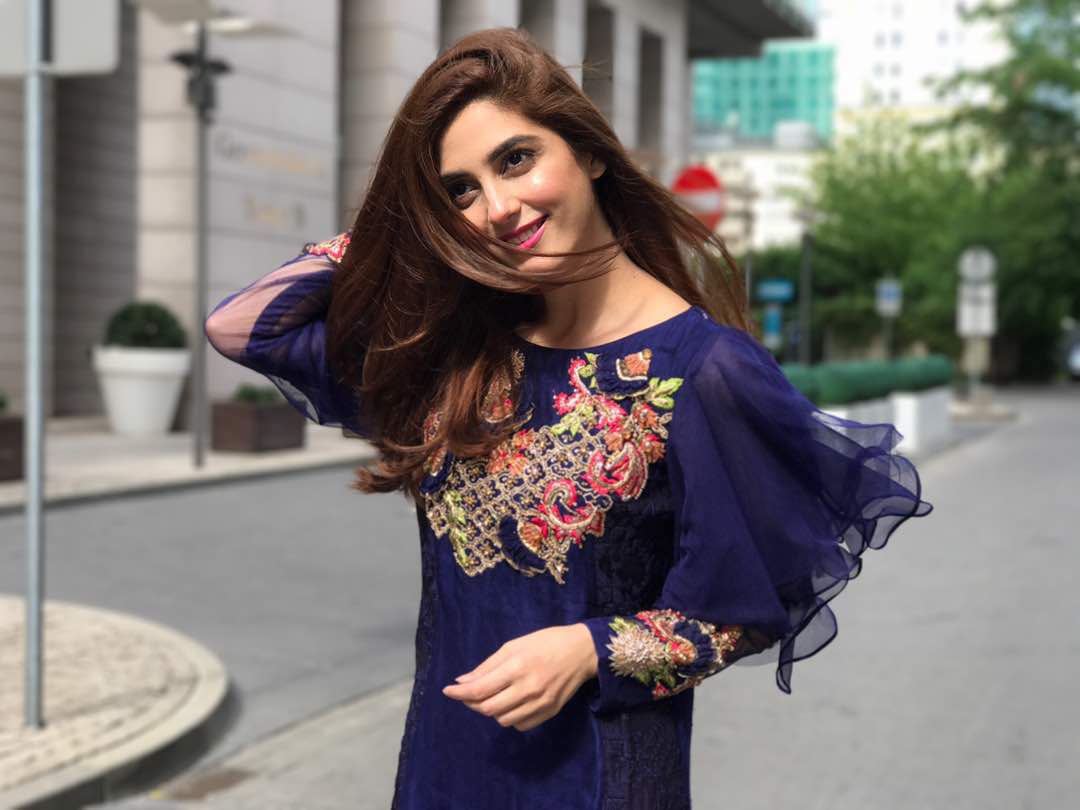 Gorgeous Maya Ali was also the victim of this tragedy. Lately her Instagram account was hacked and the hacker managed to remove all her posts and unfollowed everyone. She updated her Facebook to inform her fans and friends.
PTI's Naeem ul huq.
Yes this wave of cyber melodrama did not leave any politician also. In a recent controversy of Ayesha Gulalai and Imran Khan scandal, Naeem Ul huq a senior PTI member also accused of unethical marriage proposal to Ayesha Gulalai. He tweeted,
But an hour later another senior PTI member tweeted,
Its like this thing is in trend or you can say that this is the most common statement to overcome what you tweeted earlier. what do you think about this recent wave of hacking accounts?