Don't make me angry, I'm fasting!!
This is probably the most heard sentence during Ramadan, especially in the first Ashra when we're not really used to of fasting. Being hungry or thirsty can cause so much trouble for some of us. We get angry so easily while fasting. Simply, we can't control our anger even though Ramadan is all about sabar. 
But we are like:
'Who took a breath near me?'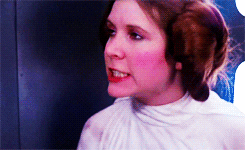 Anyway, let me share my story. So I was taking a ride in uber to the office, today. The driver was taking the long route and I just said to him:
' Bhai please turn from here you're taking the long route' and he replied:
baaji aajain aap chala lain main peechy beth jata hn
and I was sitting there like *Why so angry bhai*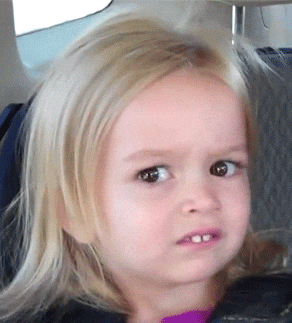 On the other hand, the most heard sentence now a days in bazaar's is:
'Baaji roza hy kyun time zaya kar rai hou lene hy tou lou wrna jao'
and baaji be like: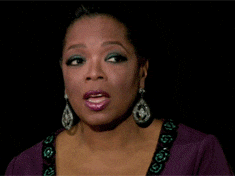 Most of the rage you'll get to see will be especially on the road junctions. When the traffic is jammed, you'll see that people turning into beasts forgetting that they're fasting. They come out of their car's windows yelling at each other and even being abusive. I literally heard some days back a guy saying
' Beta shukar karo mera roza hy warna tmhain btata' In short, we all go out of control forgetting the purpose of our fast.
So here's how you can manage your rage this Ramadan:
Think before you speak
Remind yourself that you're fasting
Count to 10 (will distract you from outburst)
Repeat a calming phrase to yourself like: take it easy/it's okay. Until you feel that your mind has been diverted.
These are the quickest ways to control your anger at the very moment.
May you have a Rage-free-Ramadan!