Transfers Rumors 2017-18
The most awaited period for football fans is finally here, the transfer window. Lets find out shocking transfers of the season.
Cristiano Ronaldo:
Recently Chinese clubs has quaked the transfer market, they are shocking football fans with shocking offers and money. A Chinese club is preparing to track down Ronaldo and the initial bid is to be £175 million. Even though deal seems quite bizarre but anything is possible.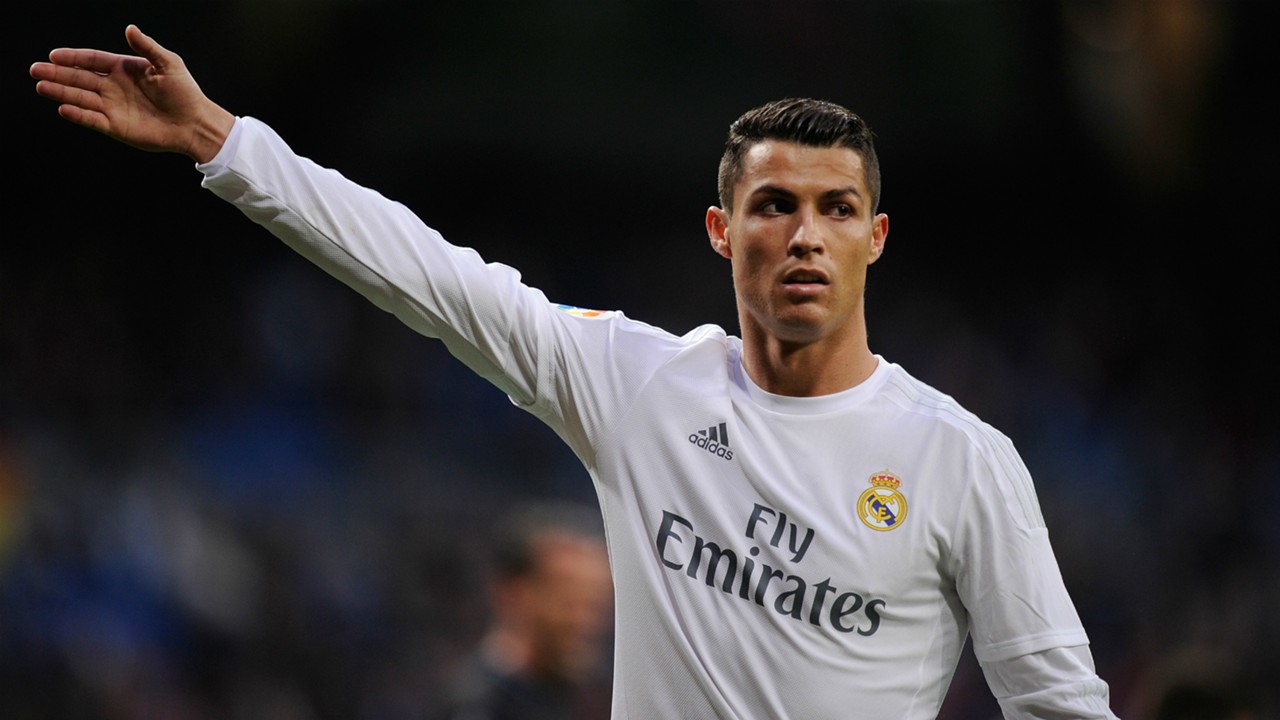 Romelu Lukaku :
After the reports of Diego Costa leaving Chelsea for Milan, club has trying to fill up that gap by tracking Romelo Lukaku. Lukaua is on the their top list and club is eagerly looking for its former player to return.
James Rodriguez:
After conquering Europa league Red Devils are looking strongly to go hard on UEFA next season. The club is on the hunt of signing a star player this summer. Advisers and experts of the club has suggested to sign Real Madrid's James Rodriguez. According to the experts it is a best fit for the club. Will James be part of Mourinho' s squad ?
Apart from these reports Liverpool is ready to pay the 52 million for the James and chances are high.
Kylian Mbappe:
As we know Real Madrid, a potential club to sign the big names every season has already bid for the young french prodigy. They are tracking all the way to get Monaco's rising star, but the things are not easy as it seems, Arsenal manager Arsene wenger has also jumped in to the race for Mbappé. Although the story seems puzzled and hard to figure out future of Mbappé.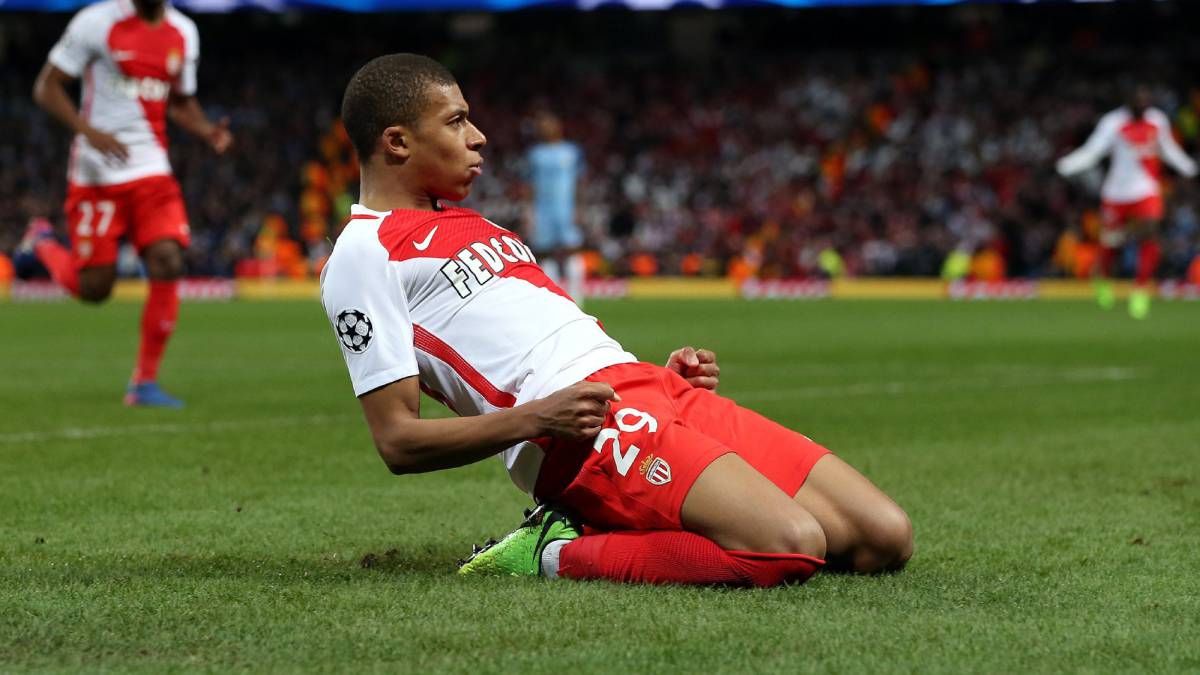 Muhammad Salah:
The former Chelsea and current Roma star is seeking his future at Liverpool. Liverpool's manager Klopp is looking quite confident to get Salah back to Premier League but the only huddle is asking price is too high. The reports are circulating that deal will be done hopefully.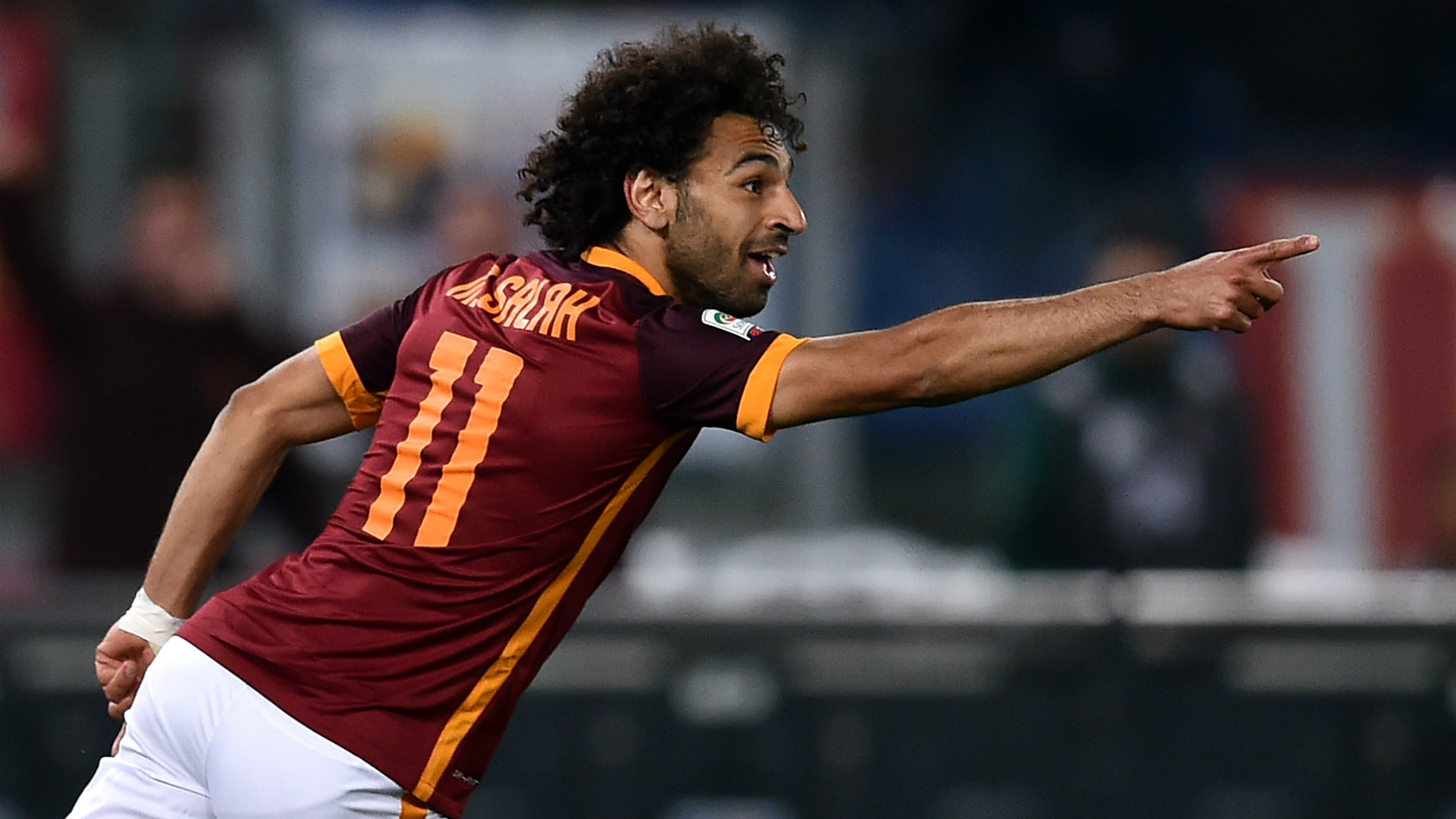 Morata:
The Real Madrid's star player Alvaro Morata is almost on edge of moving to Manchester United. United is already in search for a forward and this can be in a best interest of the club. Even the deal is beneficial for Madrid as they looking for Monaco's star Mbappé.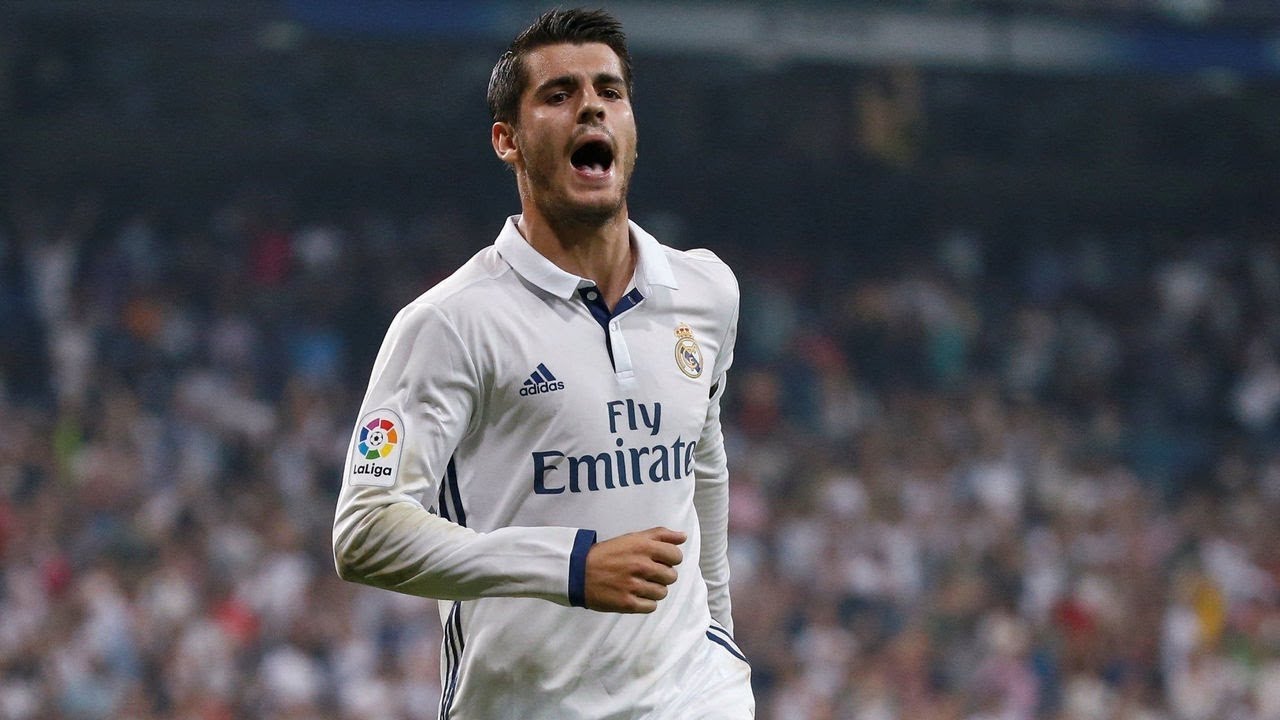 Verrati :
The young Italian mid fielder seems to switch his football career from PSG to Barca. The various reports circulating regarding Verrati shows the deal is not in the interest of PSG. Barcelona is already in search of midfielders and this deal seems like a good one for the club.