Former Indian Fast Bowler, Shanthakumaran Sreesanth, Is quite Optimistic As He Reveals His Dream To play In The 2019 World Cup.
Sreesanth, who faced allegations of spot-fixing before being exonerated by the Kerala High court on Tuesday. The Kerala High Court had recently ordered BCCI to lift the life ban imposed on him, but the board has decided to appeal to a larger bench of the court.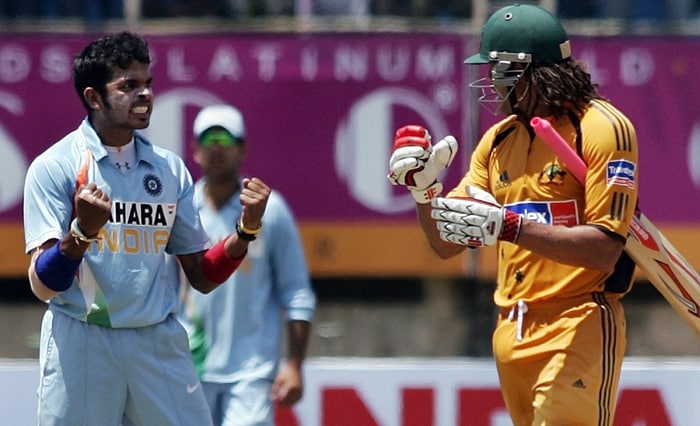 Sreesanth's Career
34 years old, Sreesanth knows that he has to face a tough battle, especially after the ban and lifting of the ban. He said that he was inspired by the comeback of Muhammad Aamir, who recently annihilated the Indian batting line up in the Final of ICC Champions Trophy 2017. The left arm bowler has also gone through the same situation.
The Kerala state high court lifted Sreesanth´s ban on Monday, saying the Board of Control for Cricket in India (BCCI) had not proved his role in the 2013 Indian Premier League scandal.
Sreesanth also said that his first goal would be to play games for Glenrothes in the Scottish league and then Kerala state as he fights for his place back into the Indian cricket team. He further added;
"My dream is to play 2019 World Cup for India," Sreesanth told The Times of India in an interview. "I have always felt that competition gets the best out of me. I just hope that I can do justice to my talent on my comeback." There might be stiff competition for fast bowlers´ spots now. But there was competition even when I made my way into the Indian team.

"But I know it is next to impossible and it would be a miracle if I play in that World Cup. I have always believed that miracles can happen.
Sreesanth Vs Amir
It is the age factor that might come in the way of an ambitious Sreeshant as Amir faced a five year ban when he was only 18. Moreover, it was merely impossible to replace the class of Amir at the time he was not playing. Sreeshant would be in his late 30's if he plays in the next World Cup.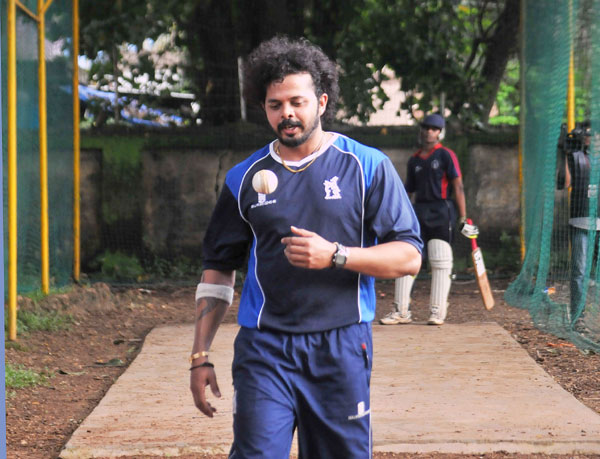 The BCCI has not given any statements regarding the return of Sreesanth or on the ruling of the court. However, they can appeal to a national court, or accept the verdict and let Sreesanth return to the world of cricket.
Latest posts by Mehdi Ali (see all)