The sprinting queen of Saint Lucia, Julien Alfred, set a new NCAA record on Saturday, after clocking a world leading 7.02 to mark the success at the 60m dash at the Martin Luther King Invitational, which was held at Albuquerque Convention Centre at the University of New Mexico.
Notably, the Communication and Member Relations Officer at the Caribbean Association of Banks Inc of Saint Lucia, has shared information on the win of Julien Alfred, "World Leader ‼️ Julien Alfred 🇱🇨 tops the prelims in the women's 60m at the Dr Martin Luther King Invitational in Albuquerque, NM, with a time of 7.05s. That is the second-fastest mark in this early in the season since 2013 when Murielle Ahouré Ireland went 7.00 on January 26, 2013."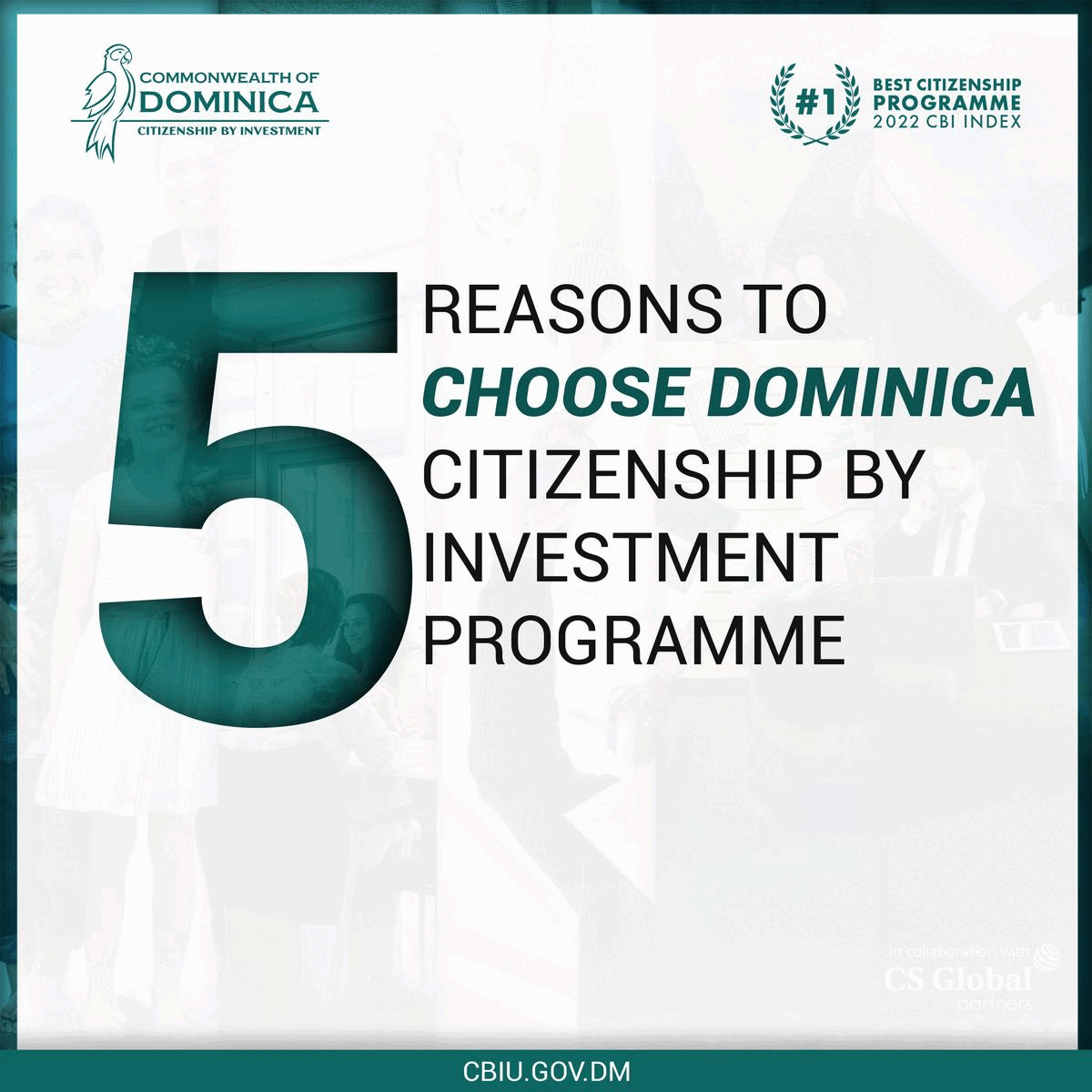 Referring to which, Member of Parliament for the Castries South and Member of the Cabinet, the Deputy Prime Minister of Saint Lucia, Ernest Hilaire, has also shared the photograph of Julien Alfred on his official social media handle to mark the win of Saint Lucia sprinting queen.
Meanwhile, the University of Texas ran a world-leading 7.05 in the preliminary round pre-to setting the new record as well as personal best in the final.
Whereas, the final was barely a contest as Alfred, the 2022 NCAA 100 champion, was miles ahead of Texas teammate Rhasidat Adekele, runner up in 7.20, just framing out Maboundou Kone, who ran 7.21 for third.
Moreover, Alfred now owns the three fastest times over 60 m run by any woman in the history of the NCAA at 7.02, 7.04 and 7.05 seconds, respectively.
The victory of Saturday was a continuation of her impressive beginning to the season.
She recorded a win at her season-opener event in the 300m run at the Commonwealth College Opener win at a time of 37.36.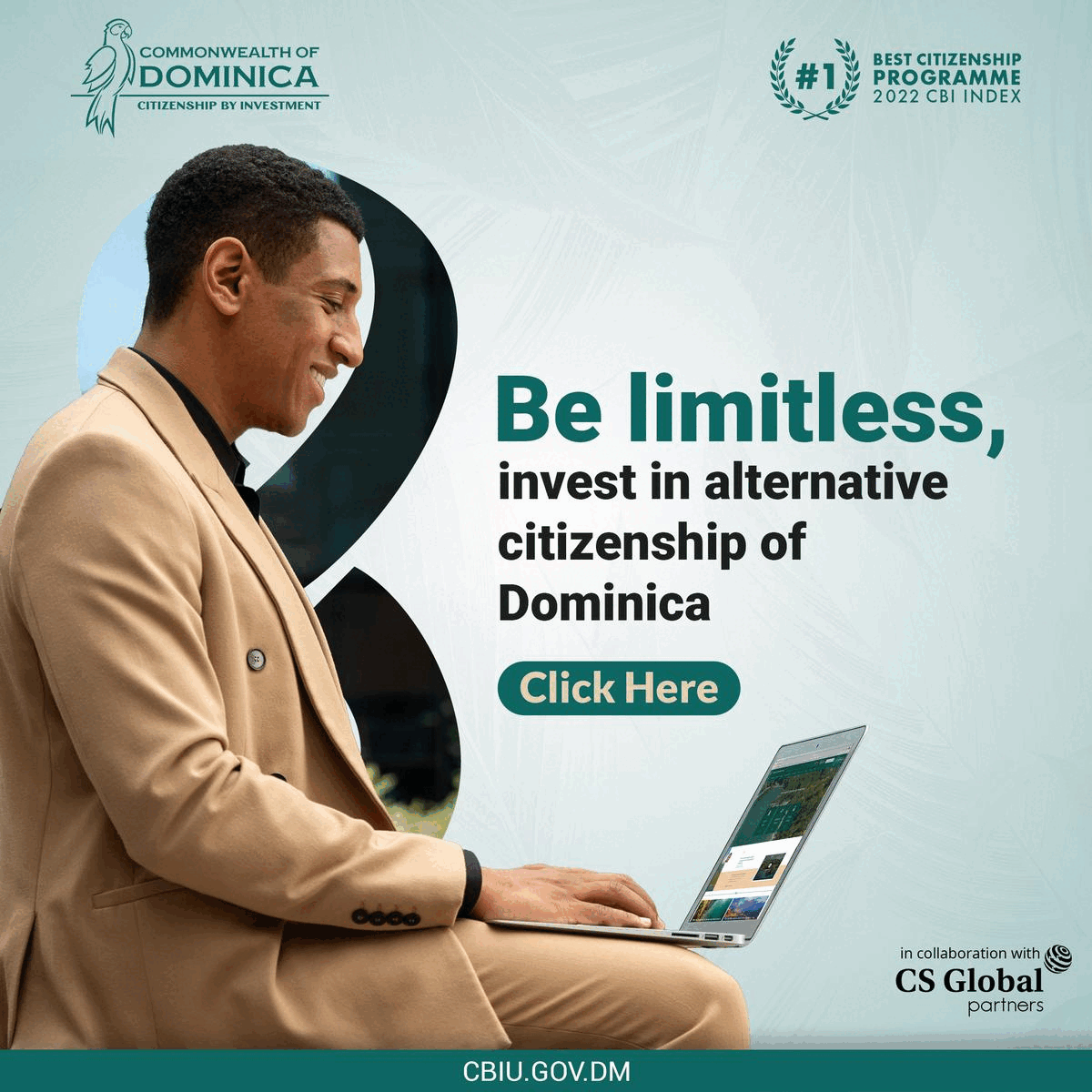 Furthermore, she went on to record a win at the 200m at the Cardinal Classic with a time of 23.10 and also helped Texas run the 13-fastest 4×400 time in the UT history with a time of 3:30.55.