Ramadan is here & most of the desis in Ramadan are more excited about iftaar than anything else. We, the proud desis got some special desi touch in our dastarkhuwan that are zaroori dishes; without them, we can't even imagine our iftaaris.
I mean mar na jaoun main.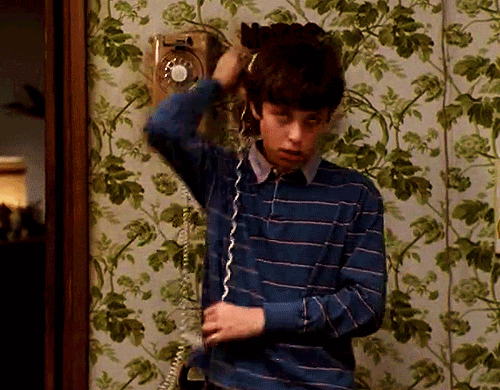 So now, we're going to tell you people about the 7 iftar items, a true Pakistani can't fast without. Matlab never. You'll see at least one of these traditional dishes on your dastarkhuwan or you ain't desi.
1. The constant Pakoras
Pakoras are a must. Pakoras are compulsory. Pakoras are shadeed zaruri. 
I've been seeing pakoras on my Radamdan dastarkhuwan since I was a kid.
2. The legendary laal Sharbat
Sharbat is like the most important thing on iftaar dastarkhuwan. In this scorching summer, every Pakistan can gulp at least 3 to 4 glass of this magic sharbat in a go.
3. Fruit chat
"Whether you like me creamy or simple, you'll see me on your iftaar dastarkhuwan. Yes, I'm a fruit chat."
fruit chat is not just delicious but also a healthy thing to have in iftaar.
4. Channa Chat
Just like fruit chat, the 'chatkhaari' channa chat is a must too. Even if you can't eat it right on your dastarkhuwaan you can enjoy it later after iftaar. Like while being lazy on your bed; this is what we all do. Right?
5. Beautiful Samosas
 Who doesn't love Samosas hunh? Of course, everyone loves them whether they're of aloo or keema. And.. and even if you don't like them you can't resist. When you see them; the glooming golden crispy halal fidgets,  you go for one or even two. That's the beauty of Samosas.
What irresistible beauty are these stuff! right?
Let us know, what your desi dastarkhuwan essentials are in the comments below.
ROZA KAB KHULEYGA???
A criminologist who happened to be a writer!
Latest posts by Uzma Atta (see all)