The holy month of Ramadan has commenced and at the same time the sun is throwing down extreme heat.  However, there are certain things that can be done to prevent getting a heat stroke during your fast.
What Causes a Heatstroke?
Heat stroke occurs when your body gets abnormally hot. It is a sudden rise in the body temperature due to the lack of body hydration. In some cases it causes organ failure and may even result in death. To prevent heat exhaustion during Ramadan, you must take the measures listed below:
1. Wear Light Colored and Light Weight Clothing
When you leave for office, university or any other matter of work, try to wear lighter clothes. Darker colors absorb more heat and cause the body temperature to rise. Therefore, in order to partially save your body from heat stroke, try dressing in lighter tones and of course in light and thin clothing material.
2. Don't Consume Oily Foods in Sehri
Do not eat oily food in Sehri. It stimulates the circulation and raises body temperature. It also enhances cholesterol regulation. We Pakistanis are suckers for greasy food during Sehri and Iftar but this actually increases cholesterol in the body. Products such as yogurt and fruits are much more preferable.
3. Take Enough Minerals and Hydrants During Ramadan
Increase your consumption of water and fresh juices during Sehri and Iftaar. Try to raise the quantity of glasses of water that you drink, especially after Iftaar, so that you can accommodate the deficiency of water in your body. Khajoor (Dates) are also the best food item to beat heat.  You can even utilize it in your drinks.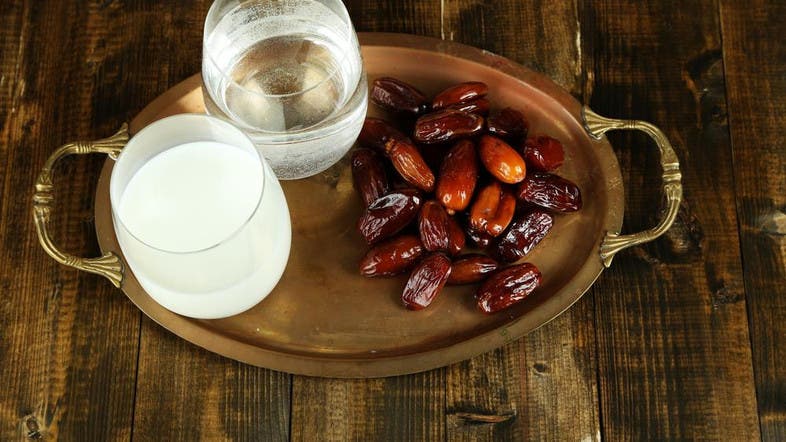 4. Try To Soak Your Face and Head
The sun is on a no-mercy mode. In order to tackle this, try to drench your entire head frequently when outdoors. You could splash water on to your face or put a wet towel over your head. While on the streets you cannot save yourself from the scorching heat, unless you have the AC blasting on your face.
5. Carry a Positive Attitude
Don't panic while at work, home and during any other activity. Maintain a positive attitude in office and as well as on roads. The more mentally relaxed you will be the more healthier it is for your body. It is a month of blessings and every single act can only reward you with "Naiki". However, a positive attitude will not only help you in the month of Ramadan but also at every stage of life.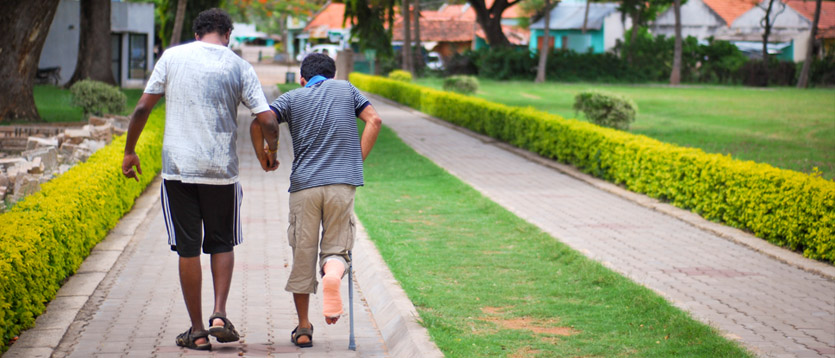 Keep up the good spirit and spread the positive vibes.
Happy Ramadan! 🙂
Latest posts by Paras Waswani (see all)