Pyaar Deewana Hota Hai
Crazy ways you attempt when you're in love. Just like that, yesterday, this drug addict from Karachi went up to a high tension line's electricity pole. They powered off the electric supply to save him from the current. When asked why he did that he replied with a weird demand that he will only going to come down if they will call her lover there to meet him.
When asked by the surrounding, people said he is a drug addict and was on call talking and abusing someone then all of a sudden went up there and refused to come down. Everyone down there kept calling him on the mike but he refused. Even Shakir's sisters came and tried to coax him to come down. The 25-year-old Shakir then started demanding more and weird wishes.
However, after about 4 or 5 hours a member of an NGO convinced him and they helped him to come down with the help of a crane. Shakir then got arrested by the police for investigation.
"There was some domestic issue at his home so he got frustrated & went up there thinking that its a better option," said the police.
Watch the full video here
Read More: Mahira Khan and Iqra Aziz shared some love on Twitter in their Tweets
Tag your friends who are at the risk of doing such things when in love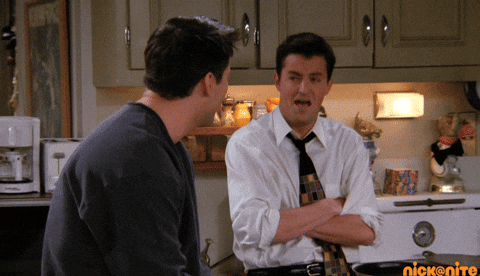 Have something to share? comment below in the comment section!
A criminologist who happened to be a writer!
Latest posts by Uzma Atta (see all)