Sitting with our friends, cousins and anybody else who we grew up with and cherishing our childhood memories is one of our most favorite hobbies! We have made a list of some things that we all used to do as kids. These things made our childhood fun, memorable and unforgettable. 
Treating Everything Around Us As A Canvas
Everyone loves art, so did we as kids. Therefore, we all have drawn on the walls, cupboards, tables or any other surface that we could get access to. Our bare hands were our tools and we could use anything including pencils, pens, markers, paints and even lipsticks!
Cook and Serve
As a child, we all have always been interested in participating in cooking. Many girls can relate to begging our mothers to let us make at least one tiny roti. We would even put little morsels of food such as chips on our toy plates, serve tea or juices in the teeny tiny cups from our toy kitchen sets and then have little parties.
There Is A Monster
Remember the time when we used to run away from the dark places? All we had in our mind was that there is a monster following us that will eat us if it catches us.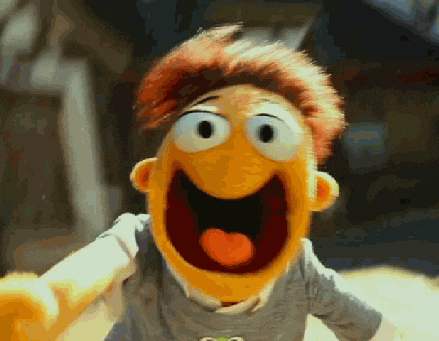 "You Are Adopted"
We all have gone through this phase in our life. We have heard this from or said this to our siblings that they were adopted or were 'FOUND' in a garbage can.
Time For a Haircut
As a kid, we all went to a salon for haircuts and had to sit on a plank for the hairdresser's easy access.
"I Am A Cop"
Everyone will agree to this. We all have planned a scenario in which a burglar breaks into our house. We would catch them red handed and then enjoy being called a HERO.
FIRE!
We all have played this game. We would pretend that the floor is on fire that would burn us to death or lava that will explode if we step on it. Sofas, table or other higher places were the only safe areas where we could hop on to save ourselves. This was unbelievably fun because it allowed us to climb high places that were otherwise forbidden!
"I Am A Hairdresser"
There had also been a time at least once where we thought of ourselves as an expert hairdresser. In addition, we have tried to give ourselves a haircut that did not end as well as we anticipated. Well, it usually turned out something like this:
"I Have No Arms"
Let us not deny the fact where we hid our arms in our shirts and screamed that we have lost our arms.
4 Color Pen
As a kid, we all used to have a pen that had four colors. We played with it endlessly and tried to use all four colors at the same time.
We Have a Follower
While walking down the street or traveling in a car, we used to look at the sun and the moon from our window. Looking at them, we always assumed that they were following us, wherever we were going.
So, what were the things that you loved doing when you were a kid?
Latest posts by Fizza Waqar (see all)