Wanna Netflix and chill?
Boring October? So Farigh that looking for some shows on Netflix to binge watch these days? but can't decide? because Netflix is loaded with heaps of shows and movies and still adding more and more day by day that it's getting crucial to pick one for yourself.
Matlab bandy ka show dhundny main he Sara time nikal Jae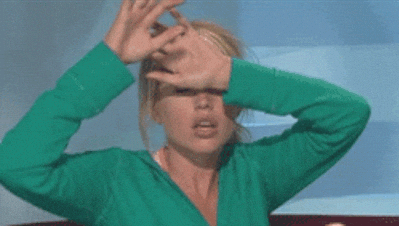 You're in a right place then. Here we're listing three of the best crime shows you can dwell into without having to hunt for the right title. Here you go!
Peaky Blinders
The story on the aftermath of a huge war. Peaky Blinder was a powerful gang of that time lead by the family and the hero Thomas Shelby. The story revolves around the gang and their boss Tommy Shelby. The mixture of historical and crime fiction plus drama and action that will keep you on your toes.
Breaking Bad
The story of a decent high school chemistry teacher, Walter Hartwell White aka Heisenberg. Who got diagnosed with cancer, then turns to become a meth maker with his ex-student Jesse Pinkman while his brother in law Hank Schrader himself is an agent of the drug enforcement administration DAE. Mind boggling twists, suspense, and drama. It's a must watch!
Narcos
Narcos the series of war on drugs, involving powerful drug cartel gangsters with the kingpin Pablo Escobar. The whole series is action and crime. A thriller that includes police, military, civilians, and politics. It's an addiction.  Plus the season four is coming in this November.
These three are the must binge series on crime and suspense to watch. So what are you waiting for? Go get the popcorn and do some little grocery for your tummy and hop on your couch and make sure to finish all your chores beforehand because I bet you wouldn't want to leave the show later.
Have something to share? Comment below!
A criminologist who happened to be a writer!
Latest posts by Uzma Atta (see all)