The famous international rock band, which is basically from Exeter providing the ultimate tribute to classic stadium artists, STILLYANO, on Monday, has shared an update regarding the recent tour held at Sugar Beach in Saint Lucia.
The STILLYANO took it to their official social media handle to share the update, "We've had the most amazing experience coming to Sugar Beach – St Lucia. What a way to finish off 2022 with a dream gig!!!"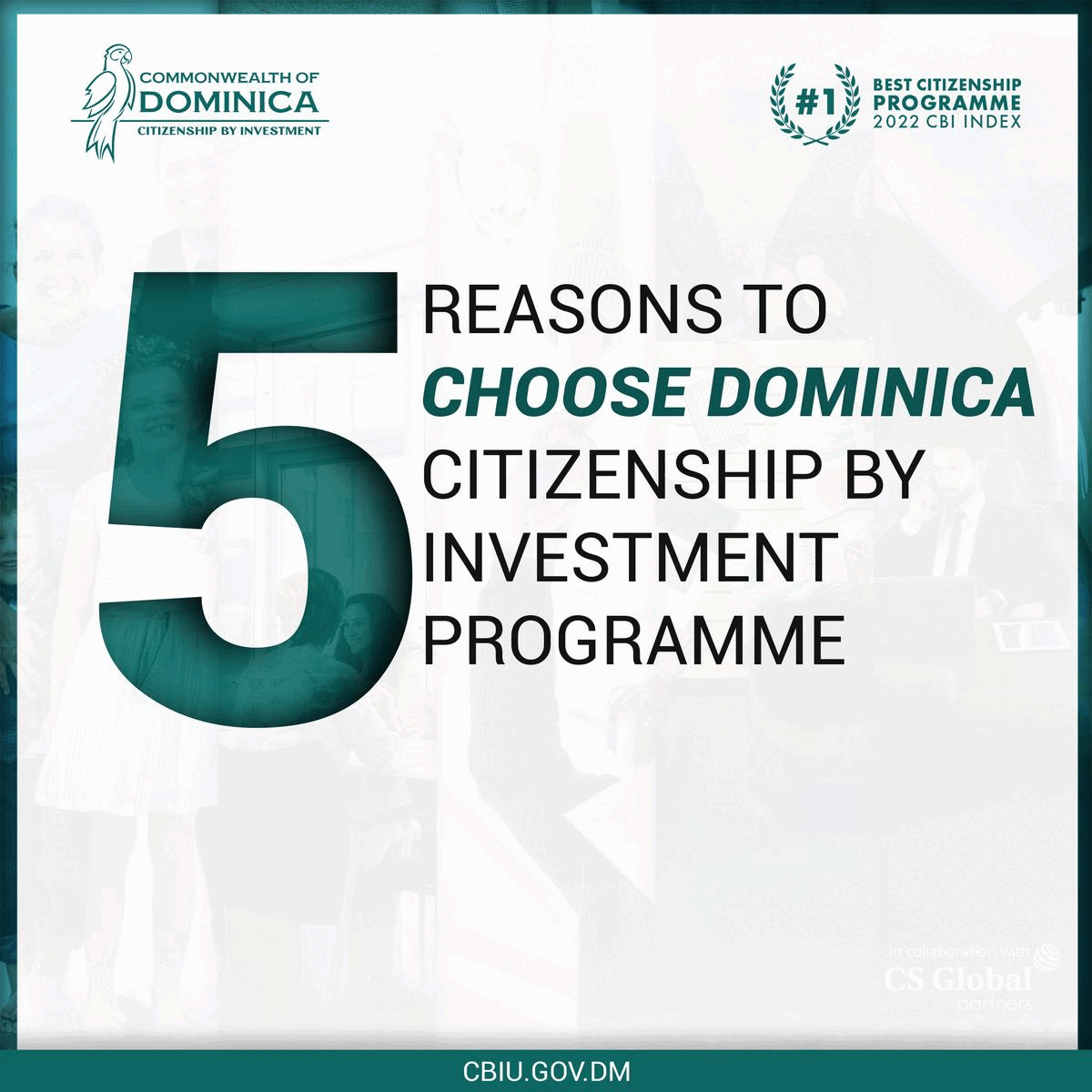 STILLYANO has expressed that, "I'm not sure I can wish for anything more from performing after having such an amazing year."
They have further extended thanks, adding that, " Thank you to James and Simon from the management team here that gave me and my boys the opportunity to come here and make a dream become a reality. I'll be forever grateful to you both and to everyone that has made 2022 an amazing ride. Thank you to you all."
ABOUT STILLYANO:
STILLYANO is a very famous modern rock band – Antony Stylianou (Lead Vocals/guitar/Songwriter), Jamie Heard (Drums/Backing Vocals), Dan Machin (Bass/Backing Vocals). 
With their hard-hitting lyrics, heart-melting guitars and massive live sound, they produce a live show that is simply awesome. Stillyano has a great reputation for producing a high-energy live performance with an edge that always guarantees to give the audiences an amazing show.
Has worked internationally for the British Military Bases both in the Uk/Germany as well as other corporate events in Norway, the Middle East, Malta,Guernsey and also cruises.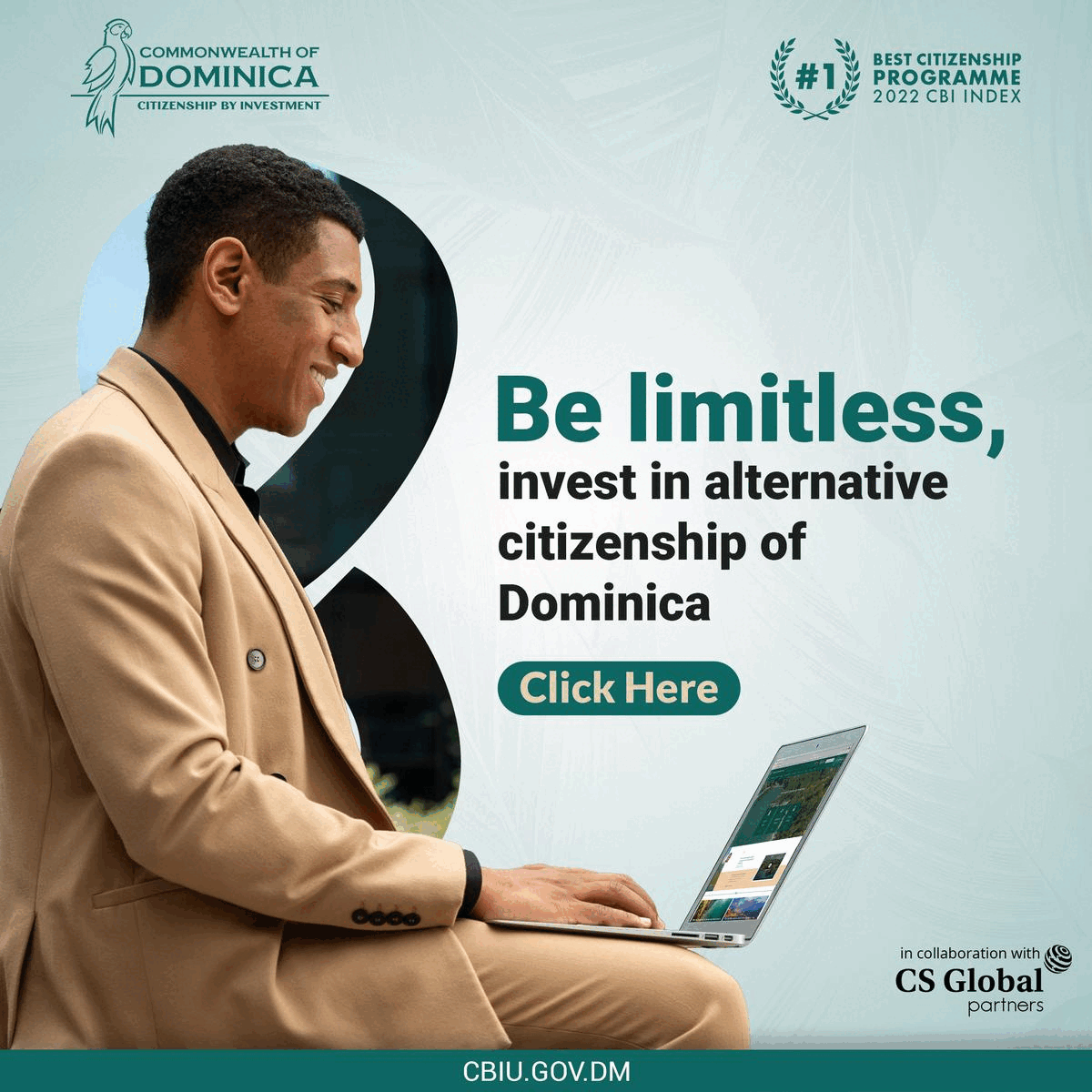 UK work includes Holiday Parks, Exeter Chiefs as well as the pub/club scene around the southwest of England.
Unlike the average band, Stillyano produce a high-energy live performance with an edge to everything they do and guarantees to give their audiences an amazing show.