Joe Biden's government has reopened a detention center to house children who cross the border alone from Mexico, in the first measure of its kind adopted by the new Administration in light of the growing arrival of minors (5,700 were intercepted in January alone).
The facility, located in Carrizo Springs, Texas, can accommodate up to 700 youth ages 13-17. During the administration of the previous president, Donald Trump, it operated only one month, during 2019.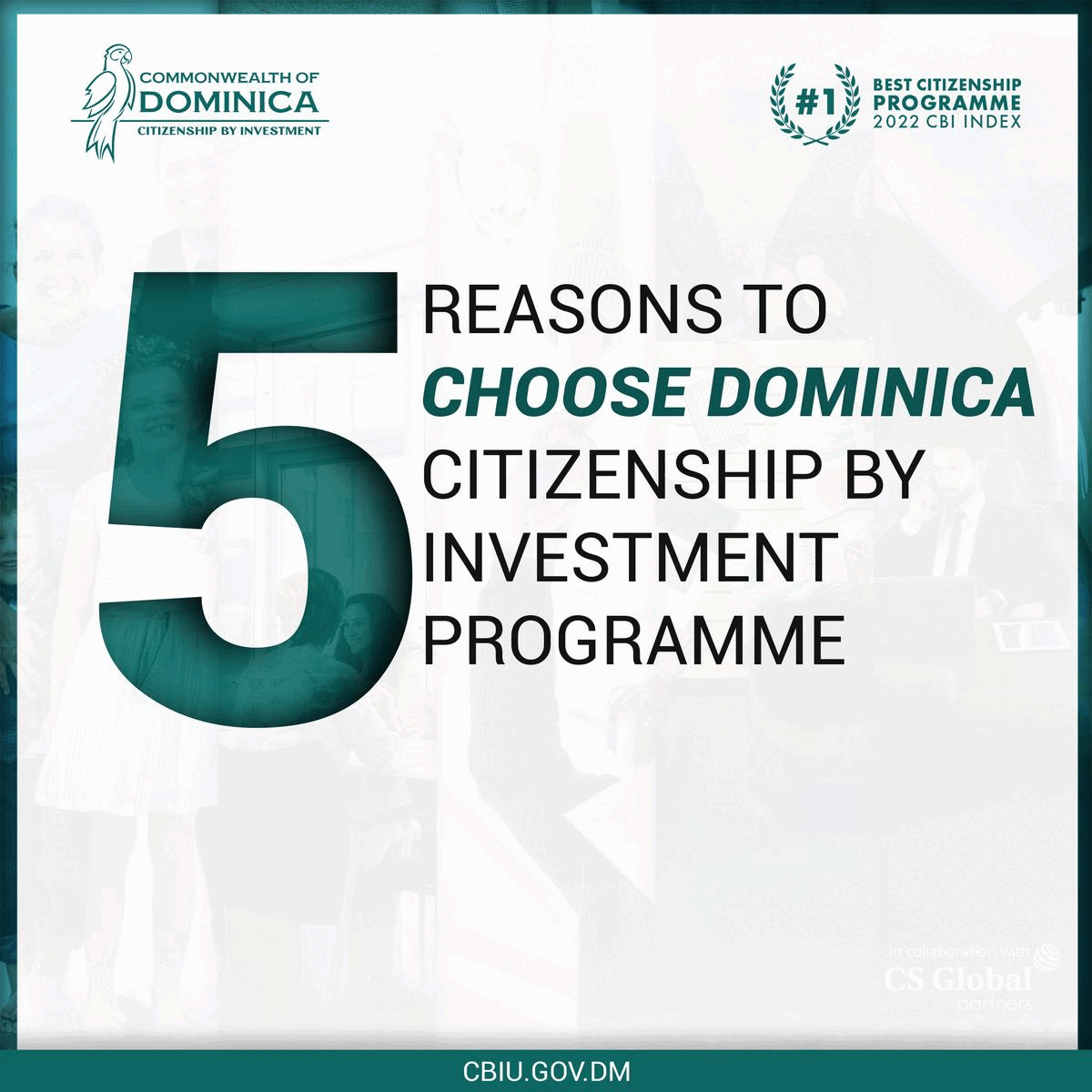 Dozens of children have been transferred to this facility, the Health Department reported Monday.
Biden Administration officials say the reopening is necessary because migrant children's facilities have had to reduce their capacity by nearly half due to the COVID-19 pandemic .
During the Trump administration, Democrats criticized facilities such as Carrizo Springs for their high cost (an average of $ 775 a day per child), for their detention conditions and for the lack of transparency in their operations.
" It's unnecessary, it's expensive, and it absolutely goes against everything Biden promised he was going to do," Linda Brandmiller, a San Antonio-based immigration attorney who represents unaccompanied minors, told The Washington Post.
"It's a step back, that's what it is. It's a huge step back," he added.
"I cried when I read that they were going to reopen it," said Rosey Abuabara, a San Antonio community activist who was arrested for protesting outside the Carrizo camp in 2019. "I took comfort in the fact that it was considered the Cadillac of the centers. but I have no hope that Biden is going to improve it, "he added.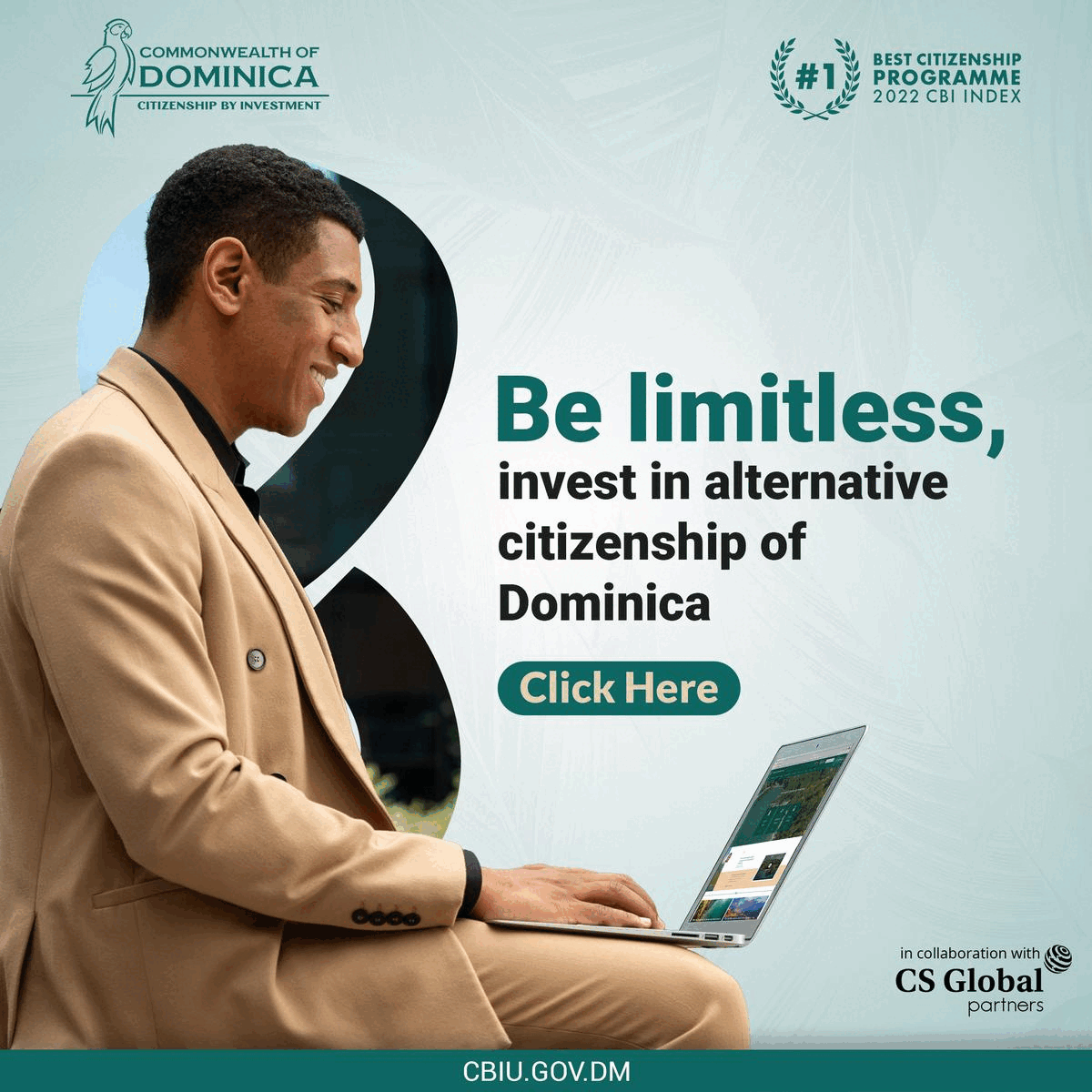 He said that despite what he has heard about the camp's amenities, the immense cost and scale of operations of the Office of Refugee Resettlement point to a program that benefits from retaining migrant children , who are transferred to remote areas that, in his view, have little supervision.
During the presidential campaign, Biden vowed to get rid of Trump's tougher immigration policies. In his first month in office, he signed several executive orders to reverse many of those policies. A few days ago, a plan was presented to provide a path to citizenship for 11 million undocumented immigrants .
He also reversed some of Trump's expulsion practices by accepting unaccompanied children into the country.
Mark Weber, a spokesman for the Department of Health, said the Biden Administration is moving away from what Trump pushed for and closer to having child welfare prevail. The operation is based on a federal emergency management system, he added.
The facility has clusters of trailers surrounding a giant white dining tent, a soccer field, and a basketball court. In addition, there is a hospital tent with bunk beds inside. It has trailers for classrooms , a barber shop and a hair salon. The center has its own ambulances and fire trucks, as well as its own water supply.
"I was very afraid": Hundreds of migrant children cross the border. The Health Department has 13,200 beds for children and its growth has exploded in the last four years, adding more than 80 facilities for a total of about 200 . Weber said putting children in permanent shelters is preferable to taking them to shelters like Carrizo Springs, but nearly half of those beds are unusable during the pandemic.
As of Sunday, there were about 7,000 children in the custody of the Health Department , more than 90% of capacity as required during the pandemic, Weber said, but he assured that Carrizo Springs will close when the pandemic ends.
According to the federal government, the goal is for children to stay in this Texas shelter for up to 30 days . "Every child that comes into this program is a sign of a broken immigration system," Weber said, "so today we have more than 7,000 signs of a broken immigration system."
Weber said these shelters got a bad rap under the Trump administration because many people associated them with detention centers run by the Immigration and Customs Enforcement (ICE).
Most of these children who cross the border do so with the intention of reuniting with sponsors, usually relatives or friends of the family. Case managers from the Office of Refugee Resettlement work with children to identify and background check sponsors.
If authorized, minors are released to live with them while the immigration court process proceeds.