Castries, Saint Lucia: The citizenship by investment programme of Saint Lucia is experiencing a substantial transformation as a result of the change of leadership on the island. The new administration is giving special attention to the programme and proposing additional measures to increase transparency and using the funds for social-economic causes.
As the government promotes its CIP and more people are coming for investments, the development on the island is noticeable. The infrastructure is getting modernized, and more schools are receiving makeovers in terms of buildings and learning structures.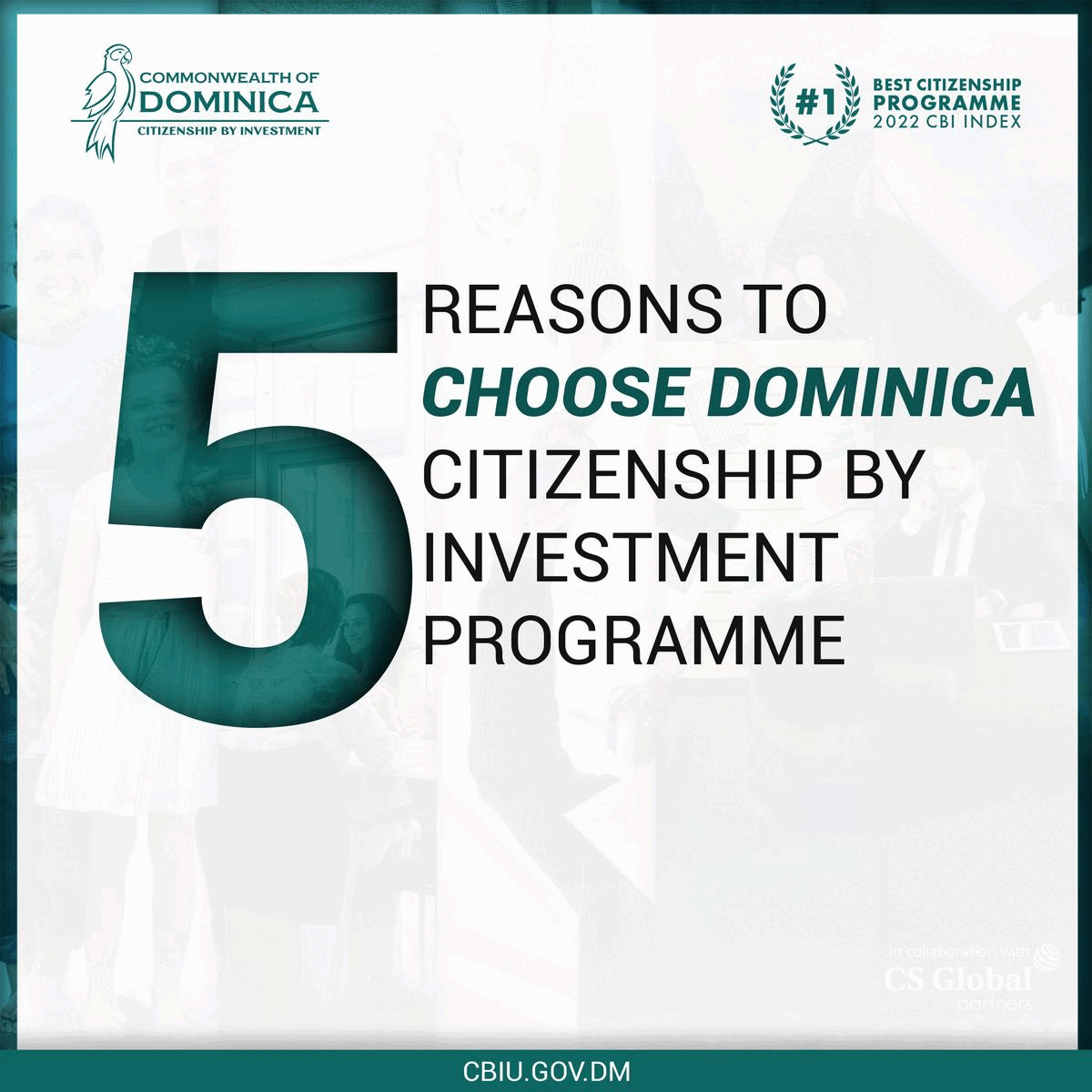 Saint Lucia offers stunning natural surroundings, a stable currency, a rich culture, hospitable people, and easy access to neighbouring islands and global cities. It has one of the largest economies within the region and offers all modern facilities, including advanced healthcare and infrastructure, encased in a natural paradise. It is one of the reasons why foreigners are now opting for alternative citizenship from the island. The serenity is surreal and offers an experience of calm, peaceful life which is getting harder to achieve in metropolitan cities.
Deputy Prime Minister and Minister for Tourism, Investment, Creative Industries, Culture and Information Saint Lucia Ernest Hilaire said the government is spending a lot of time looking into the CIP and recently conveyed a meeting with major stakeholders. He also added that a lot has changed over the years.
"A lot has changed since 2016 when we launched the citizenship by investment programme. You can recall it was launched by the Saint Lucia Labour Party. We had a major engagement in MENA (Middle East and North Africa) where we spoke to the major stakeholders and found out from them how Saint Lucia is positioning itself and how we can set Saint Lucia to be the primary choice for those wanting second citizenship," he added.
He said the government is also proposing new changes, which will be directed at improving operational efficiency and strengthening due diligence. He assured people that applicants are only accepted after thorough due diligence and other assessments.
The environment and advanced medical structure is attracting retirees from the United States of America and other parts of the world to embark on the magical journey by calling it a 'forever home'. A large number of people have shown interest in the citizenship by investment programme (CIP). The high integrity, low investment portfolio, fast processing and robust due diligence on applications helped Saint Lucia secure one of the topmost positions at this year's CBI Index, a publication of PWM Magazine of the Financial Times.
The Index regarded the programme as one of the fastest growing CIP Programmes, which ranked among the top three economic citizenship programmes after just six years of its launch. Notably, it is the newest in the Caribbean region, and in just a few years, it grew into being the topmost CIP programme.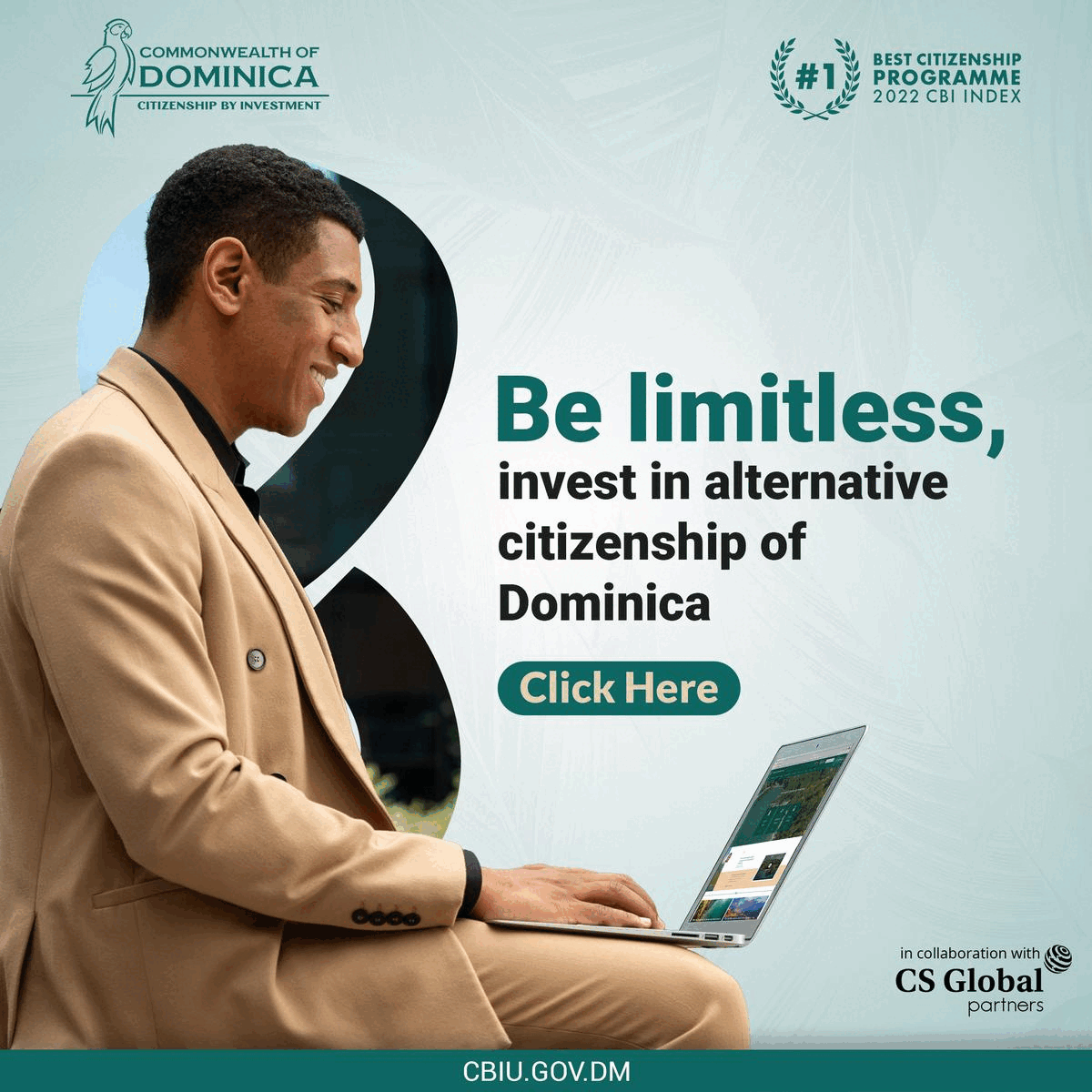 The trend of economic citizenship or migration for a better future is not new; it's been going on for centuries. But now, the process is easier and more straightforward with the introduction of citizenship by investment programmes. The lifestyle and global mobility that comes in handy with such programmes really matter; considering this, the Saint Lucia government is making new changes to the programme by launching new investment options that can be suitable to every portfolio.
As an increasing number of African families investigate opportunities for their children's education in international higher institutions, Saint Lucia is also a great option for alternative citizenship for such people. Through investment migration, these families can seek elite foreign education possibilities for their children. The growth in demand and competitiveness for admissions at top universities in the wake of Covid has increased interest in investment initiatives that provide improved global mobility options and provides access to top educational institutions.
The minimum investment under a government-authorized fund in Saint Lucia is only USD 100,000, and the applicants get the ability to add additional dependants. Citizenship is granted for a lifetime, with benefits similar to those born on the island; citizenship can also be transferred to future generations. Citizenship can be obtained in less than six months, provided the application process goes well, and all due diligence requirements are passed. These ensure that only investors with impeccable reputations are permitted to become citizens.
Saint Lucia is also the most populated CBI nation in the region, with a population of over 184,000, it has highly developed hotel and finance industries. The modernized infrastructure opens a wide array of opportunities for investors in different sectors. Notably, the citizenship by investment programme enhances global mobility and easy access to international markets.
Saint Lucia has direct connectivity to the United States, the United Kingdom and many other countries. With direct flights from these major locations, travelling is also much easier and more accessible. Nevertheless, Saint Lucia citizens are welcomed by over 140 countries and territories worldwide.