Lahore: During the past 48 hours, an additional 280 members of Pakistan Tehreek-e-Insaf, led by Imran Khan, have been taken into custody as part of the party's "Jail Bharo Tehreek" campaign in the province of Punjab. With these latest arrests, the total number of detained party members has now reached 500.
As per the police reports, 130 PTI workers have been arrested from Gujranwala and another 150 from Sargodha of Punjab.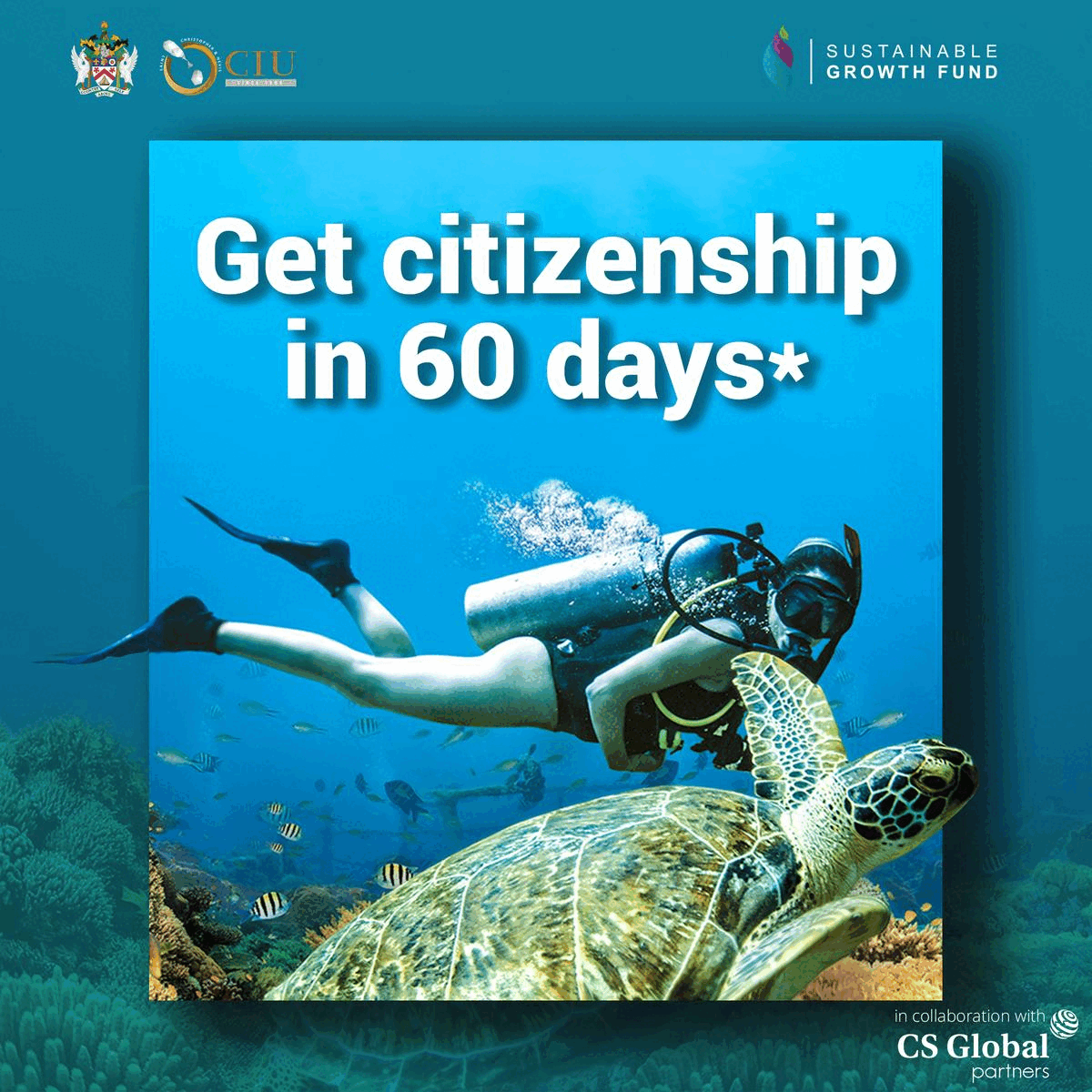 A significant number of PTI supporters gathered in Sahiwal, a city located approximately 200 kilometres away from Lahore, on Tuesday to participate in the "court arrest" movement.
As per the Punjab government caretaker, the arrested PTI workers have been sent to different jails in the region, and they are punished for 30 days under a public maintenance order.
According to PTI, the "Jail Bharo Tehreek" movement has been initiated in response to the infringement of basic human rights, misuse of the Constitution, and the economic crisis prevailing in the country.
The party has declared that several hundred PTI workers and leaders will surrender themselves for detention every day from various cities until the objectives of the movement are accomplished.
In the meantime, the Punjab government has informed the Lahore High Court (LHC), in response to PTI's plea for the release of its senior leaders arrested during the "Jail Bharo Tehreek", that they have been confined to various jails in the province for a period of 30 days.
According to the Punjab government law official, "PTI vice chairman and foreign minister Shah Mehmood Qureshi, have been detained in Attock jail, and PTI secretary general Asad Umar in Rajanpu, Senator Walid Iqbal in Layyah, former Punjab governor Omar Sarfraz Cheema in Bhakkar, former Punjab minister in Murad Raas, Senator Azam Swati in Rahim Yar Khan.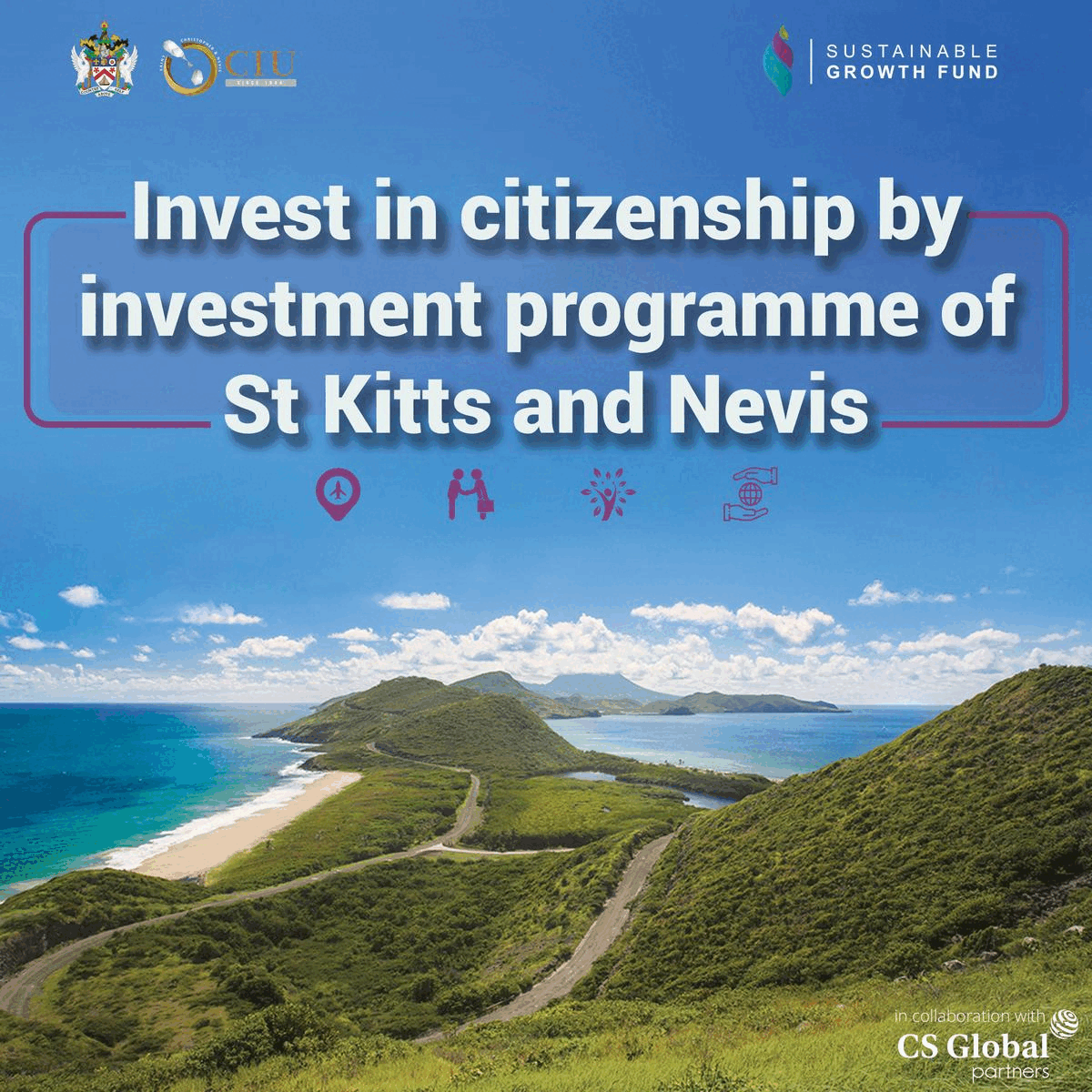 Imran Khan, the PTI leader and former Prime Minister, has stated that the "Jail Bharo campaign" was initiated by his party for the attainment of "Haqeeqi Azadi" or genuine freedom, for two primary reasons. Firstly, it is a peaceful and non-violent demonstration against the violation of fundamental rights that are constitutionally protected. Secondly, the party is encountering fabricated FIRs (First Information Reports) and NAB (National Accountability Bureau) cases, maltreatment of detainees, and assaults on journalists by the current government.