The hunt for fragments of an unusually large meteor that lit up the skies over Norway on 25 July has begun. In the country's capital city, Oslo, people woke up due to a sound of a large explosion caused by the meteor. At around 1 a.m. local time, Sunday morning footage shows in a trail of bright flashes the fireball from the meteor streaking across the sky before it landed somewhere in a forest near Oslo. The rumbling of the meteor shocked many residents and led to calls to Norwegian emergency services. According to police no no injuries or damage have been reported yet.
The footage of the extraplanetary visitor's trajectory has been analyzed by the Norwegian Meteor Network (NMN)to pinpoint its landing site. The landing site the group believes to be located 40 miles from Oslo somewhere in Finnemarka forest. According to Morten Bilet, a meteorite collector and an NMN member, "My wife and I heard a loud rumbling noise and saw two powerful flashes of light. It's definitely a large meteor that has come in over eastern Norway. This is a big deal."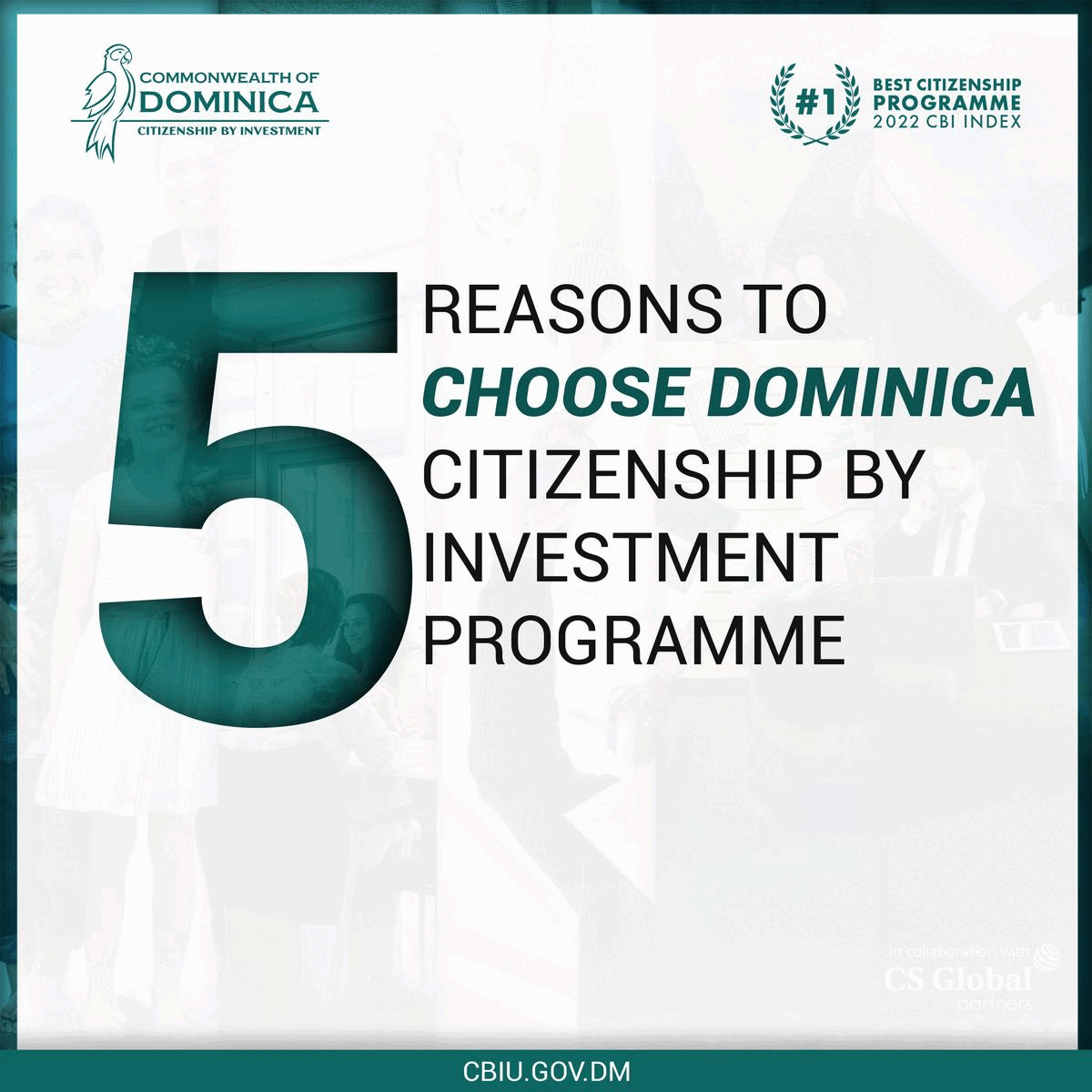 According to the NMN, the meteor traveled up to 43200 miles per hour and lit up the sky for five to six seconds. The meteor's pressure wave also creates a strong gust of wind, the group said. Morten said that the meteor was deflected to Earth while traveling between Mars and Jupiter when it hit our solar system's asteroid belt. But further details about the arrival remain difficult to find.
"With an object of this size, it's nearly impossible to get an overview of absolutely everything," Bilet said. "It would have been easier had it had a steeper course. We don't know yet whether it was a rock or an iron meteorite. From experience, it's more likely to be a rock, but we can't conclude yet." Rock or stone meteorites tend to have formed on the large asteroid or the surface or crust of a planet, whereas iron ones come from the asteroid or planet's core.
The fragments search from the meteor was conducted by the group Sunday morning till the afternoon. According to the group, it is tough to find the location in the middle of the forest; any meteorite fragments could take up to 10 years to discover.