Dominica: House of Assembly on February 7, 2023 has chaired the first meeting of the first session of the 11th Parliament. The entire session focused on the development of the island nation of Dominica in every aspect, which involves the security of the people in the nation, as well as upliftment of agricultural activities and building good and sustainable infrastructure.
While giving accounts of the money allocated for the development of Dominica, which has been used for the swift working of several operations going in the nation. Minister of finance, Economic Development, Resilience as well as Social Security, Dr Irving McIntyre discussed about the amendments on several acts.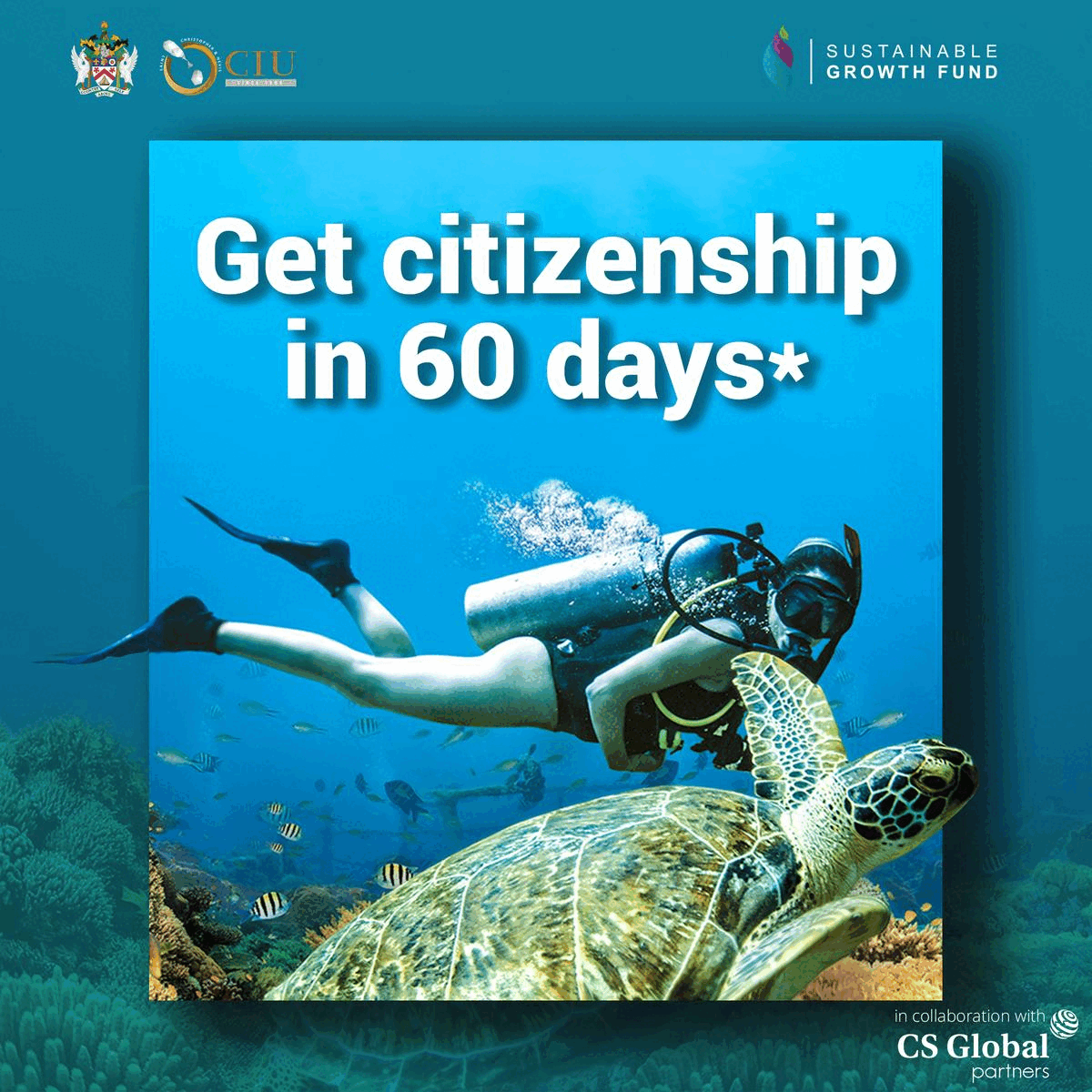 While highlighting the key factor of National Security, Dr McIntyre added that the present government had taken different measures, out of which the E-passport initiative is important as it provides a double layer of security and appeals to people of Dominica to obtain their E-passport.
Meanwhile, Minister of Labour, Public Service Reform, Social Partnerships, Entrepreneurship and Small Business Development, Miriam Balchand said that, "The data that confirms government Expenditure or investments have resulted in bringing positive impact on the economic activity in Dominica."
Balchand further said that, "Dominica is currently going with a good place towards economic development, that is right now moving ahead of the estimate percentage."
She further held discussions that the National Employment Programme had resuled in bringing positive impacts on the employment scale in the nation. The programme also focused mainly on making youth skilful, under several Skill Training Programmes both in private and public sectors, creating chances for them to have fixed source of income.
Minister for Agriculture, Fisheries, Blue and Green Economy, Roland Royer said that the new farming equipment would increase the efficiency of the farmers & their techniques during farming activities.
He mentioned the construction of an Agricultural Complex, that will facilitate the development as well as research of different species and develop new ways to increase farming productivity in the nation.