Kirk: A dignified ceremony of reconciliation was held in Takht Nusrati, the parties embraced each other by forgiving the past enmity and mistakes of each other.
According to the details, a solemn peace ceremony was held in the area of Tehsil Takht Nusrati, which was attended by Hasosi District Police Officer Kirk Khanzeb Mohmand and Additional Deputy Commissioner (General) Kirk Mehmood Khan.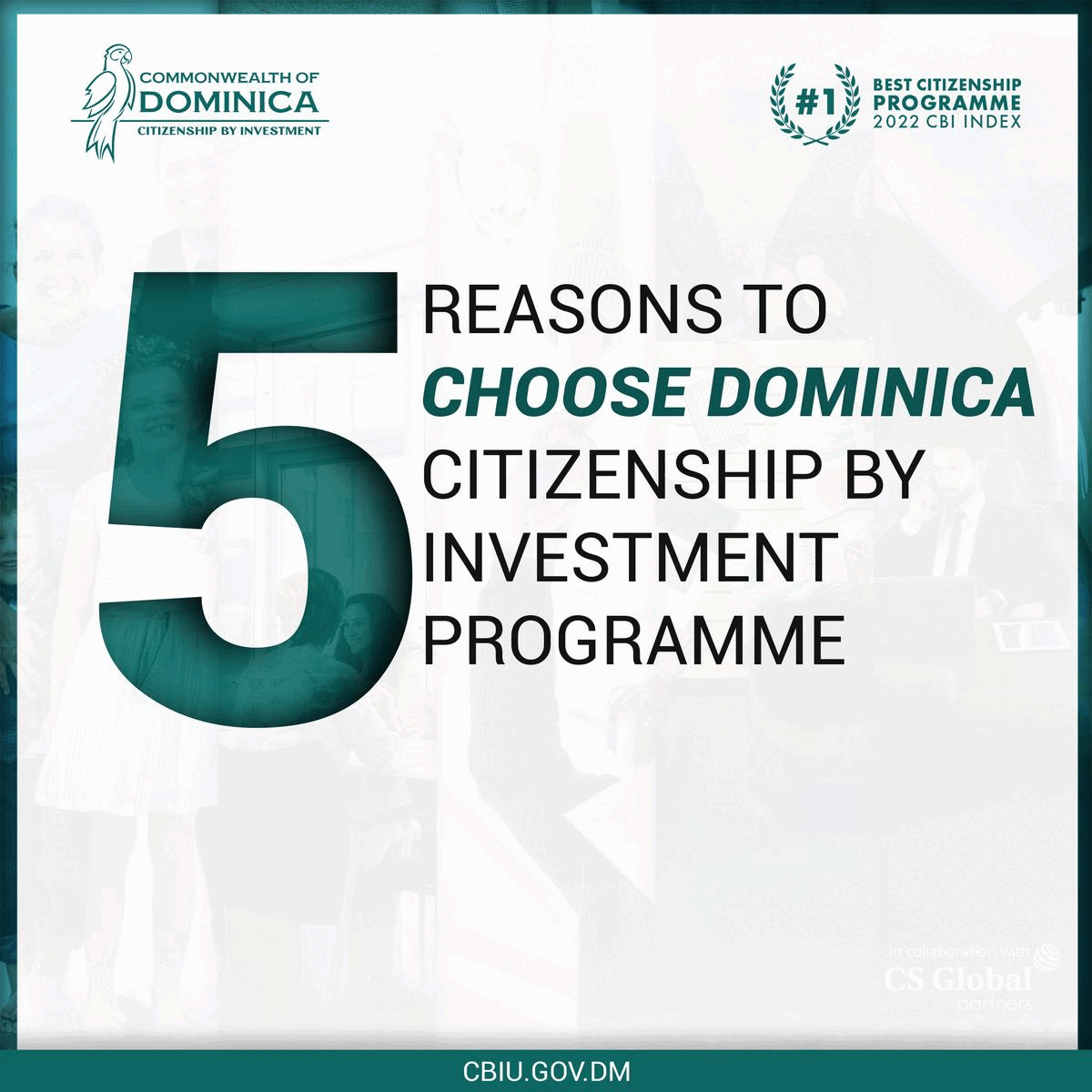 With the efforts of DPO Kirk Khanzeb Mohmand, the regional scholars and eminent personalities played their role in bringing the parties closer to each other by persuading the parties to peace and finally brought peace.
Hundreds of dignitaries and local people participated. During the peace ceremony, the scholars shed light on peace in the light of Islamic teachings, while eminent personalities highlighted the benefits of peace and regional customs and traditions in their sermons.
During this occasion, the speakers and other people have appreciated the ongoing efforts of DPO Kirk Khanzeb Mohmand to eradicate drug trafficking and crimes as well as requested for pacing up the operation and said the leaders are with the police team.
Meanwhile, DPO Kirk Khanzeb Mohmand has further assured the leaders and the people of the area that, "Our primary aim is to create a drug-free district and a peaceful society for which we are working day and night with all our dedication and hard work."
He further said that, "we will not sit with comfort until the end of the drug because the drug dealer is the enemy of our and your children's future, there will be no leniency with these elements. The peace ceremony took place between the two parties who had been fighting for a long time due to killings and enmity. In which there have been casualties on both sides."