President Dr Arif Alvi swore Senator Shaukat Tarin in as the Federal Minister of Finance and Revenue on Monday.
The Aiwan-e-Sadr in Islamabad hosted the swearing-in event. Following the oath, the president congratulated the newly sworn-in member of the federal cabinet.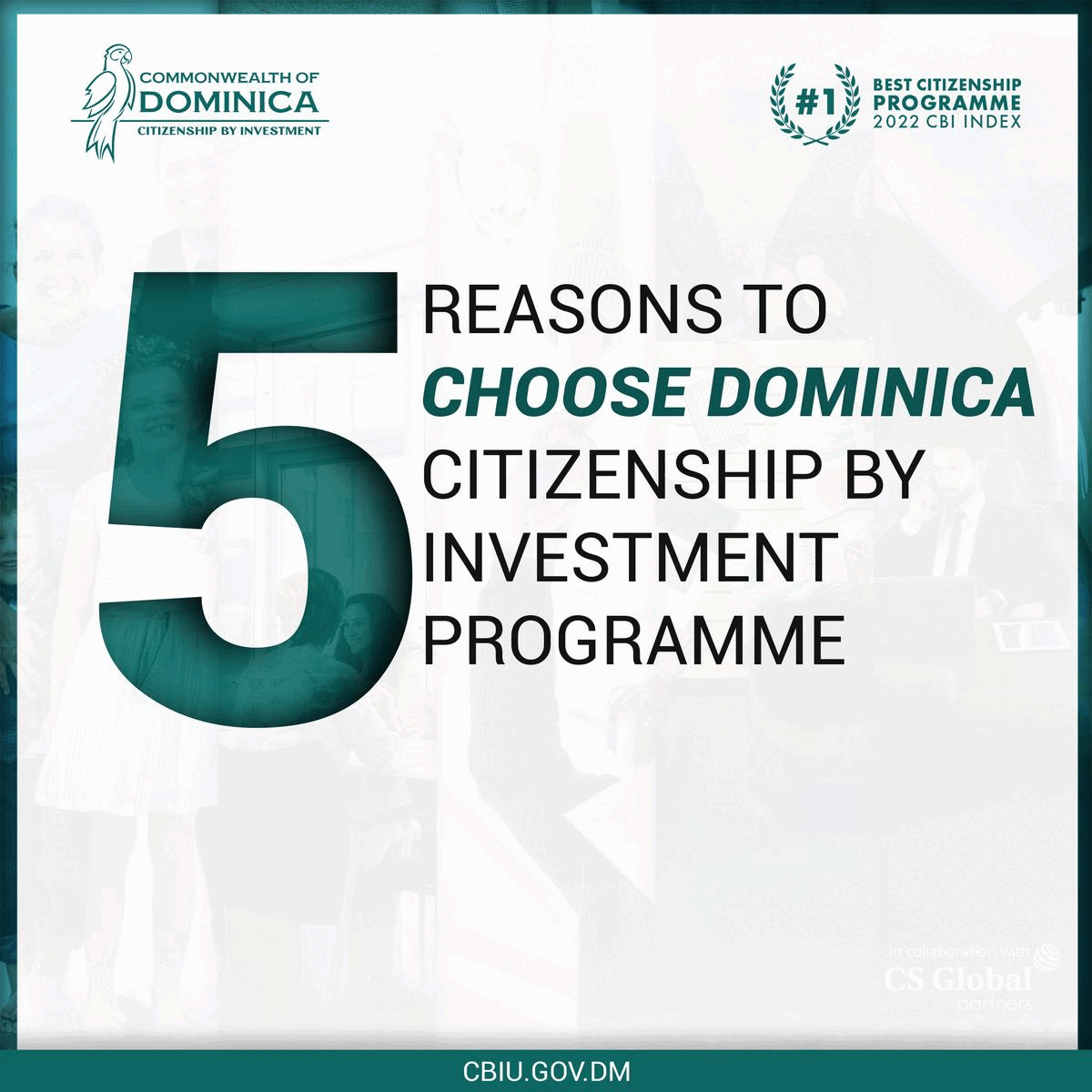 Federal and provincial politicians, as well as Governor of the State Bank of Pakistan Reza Baqir and other senior government officials, were present at the ceremony.
Tarin, who formerly worked as a finance and revenue adviser to the prime minister, was elected to the Senate last week in a by-election for a general seat from Khyber Pakhtunkhwa.
After Ayub Afridi of the Pakistan Tehreek-e-Insaf resigned, the seat became vacant.
Tarin was congratulated on taking the oath as a federal minister by Information Minister Chaudhry Fawad Hussain.
According to Chaudhry, the business sector had great expectations for Tarin as finance minister.
Tarin's attempts to reduce poverty, stimulate the building industry, and stabilise the country's economy, he said, were admirable.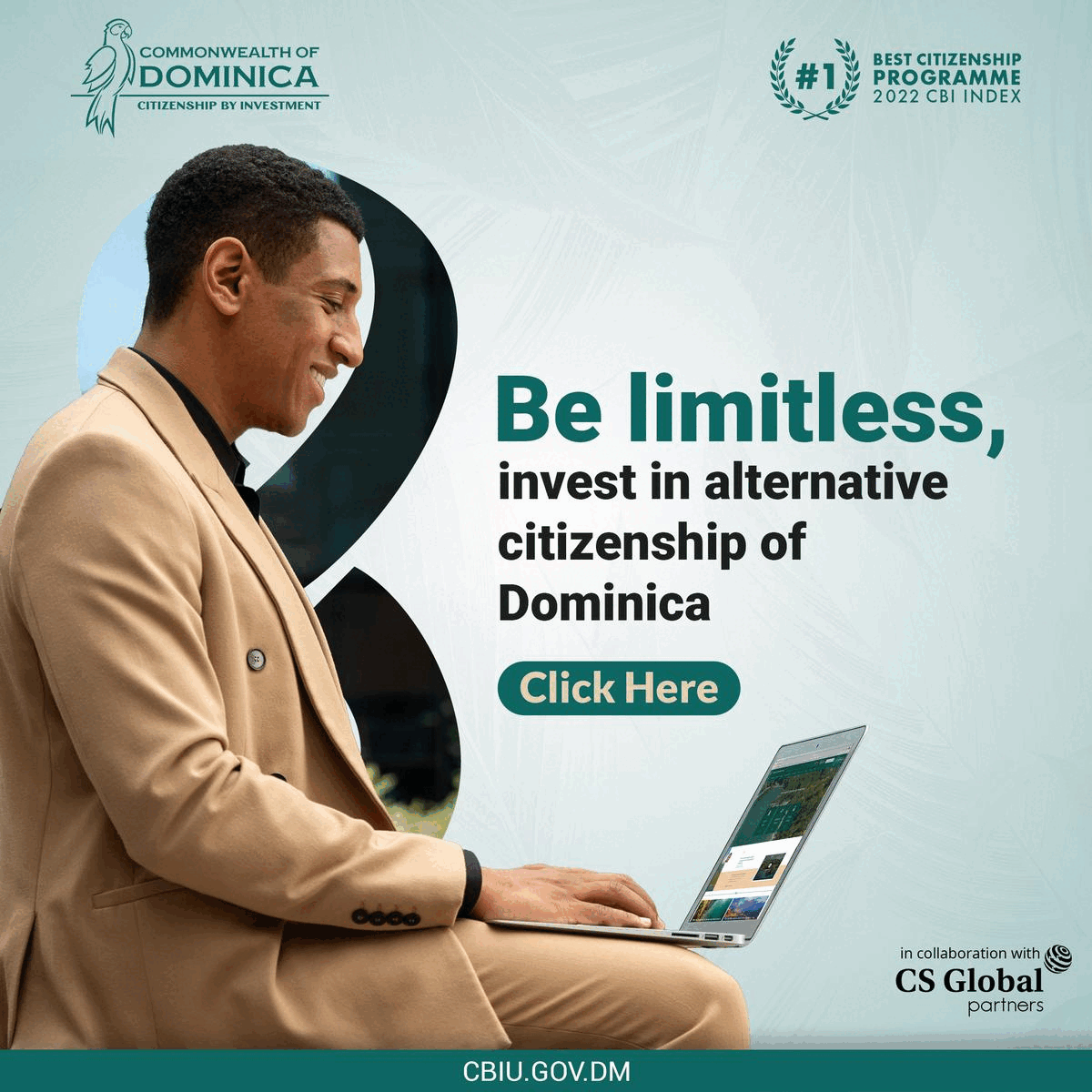 Tarin, as a federal minister, would play a key role in the country's economic development, according to Chaudhry.
Tarin's best wishes were shared by the information minister, who wished him well in his new role as finance minister.
On April 17, Tarin was named finance minister, and his constitutional term ended on October 16, following which he was appointed as the prime minister's finance adviser. Tarin required to be elected to parliament to serve as finance minister for more than six months, according to the Constitution.
His re-election as a senator and re-appointment as finance minister resulted in the government's second attempt at such a manoeuvre succeeding.
The government has previously attempted to elect former finance minister Dr Abdul Hafeez Shaikh to the Senate, despite the fact that he was not a member of parliament.
Shaikh was appointed finance minister in December 2020, and in March's Senate elections, he ran as the government's nominee for the highly contested general seat from Islamabad.
Shaikh, however, was defeated by joint opposition candidate Yousuf Raza Gilani, causing the premier to seek a vote of confidence from the National Assembly to demonstrate that he still had the majority.
On March 29, Shaikh was fired as finance minister and replaced by Hammad Azhar of the PTI, who was thereafter replaced by Tarin.