Basseterre, St. Kitts and Nevis: The President of the Bolivian Republic of Venezuela, Nicolas Maduro, has officially received Dr Norgen Maxwell Wilson as the non resident Ambassador of Saint Kitts and Nevis to the Bolivian Republic of Venezuela.
Non-Resident Ambassador of St Kitts and Nevis to the Bolivian Republic of Venezuela, Dr Norgan Wilson, has already presented his Letter of Credentials during an official ceremony with the President as well as other dignitaries of the Government.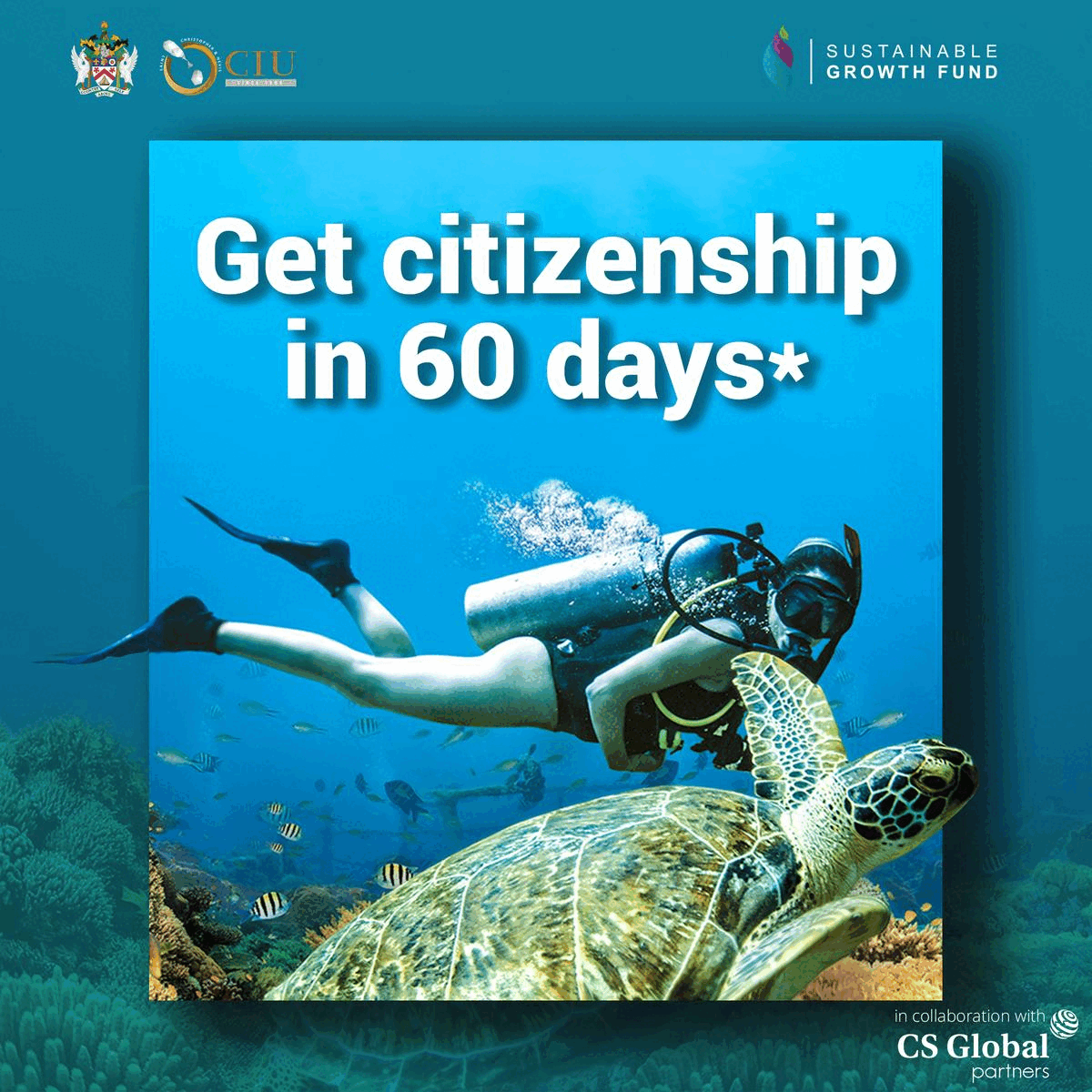 It is to be noted that Venezuela has recalled its commitment to boosting its friendly ties with the Caribbean nation and its people.
Notably, Venezuelan President Maduro took it to his official social media, to share the update adding that, "Always pleased to receive a brotherly people, today represented by Norgen Maxwell Wilson, who has handed me his Credentials as Ambassador of San Cristobal & Nieves, in Venezuela."
He further extended welcome to the Ambassador Dr Wilson, adding that, "Welcome to the Homeland of Bolivar and Chavez! Following the union of our nations."
At the same time, Ambassador Norgen Wilson will be handed over with the responsibility of representing and safeguarding the interests of the Government of St Kitts and Nevis, coordinating with the implementation and execution of the foreign policy priorities of the Federation, promoting and maintaining the diplomatic and friendly ties, undertaking the coordination of consular matters and services, along with looking for the avenues for trade promotions, as well as educational opportunities for the people of St Kitts & Nevis with the Bolivian Republic of Venezuela, among other duties.