The Prime Minister of St Kitts and Nevis, Dr Terrance Drew, on Monday has taken part in the 2-day Nurses Leadership Workshop at the CUNA Conference Center. During the workshop, PM Drew has made a vital address to the nurses of St Kitts and Nevis.
PM Drew took it to his official social media handle, to share about the details of the workshop along with photos of the workshop. In the post shared over social media handle, Dr Drew added that, "Today I had the privilege of delivering brief inspiring remarks to the lead nurses within our Federation at the start of a two day Nurses Leadership Workshop at the CUNA Conference Center."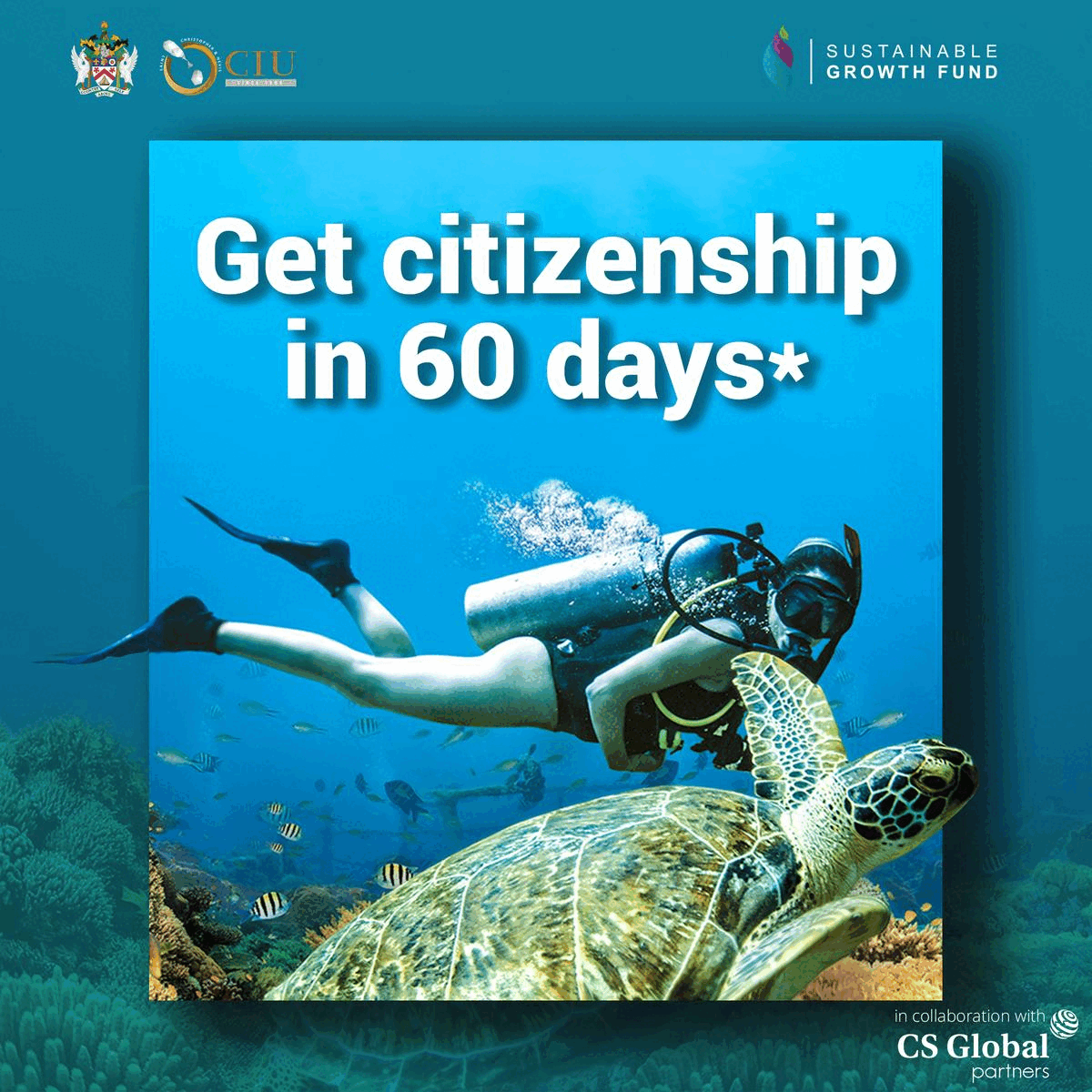 During the workshop, he has paid thanks to the nurses for their bravery as well as sacrifices along with the vital role that they play in bolstering the health sector of the Federation.
In the address, Dr Drew mentioned that, "You are the backbone of the healthcare system & your contributions are invaluable. Whether you are working on the front lines of the pandemic, providing comfort to the patients as well as families during the tough times, or supporting your colleagues through challenging situations…you continue to make a difference every day."
He further said that, "I want to remind you that your work matters. You are making positive impact on the lives of others, as well as that is something to be proud of."
During the address, Dr Drew added that, "Leadership skills are significant for nurses in a major way for achieving their goals. Nurses who are exhibiting strong leadership skills can create a positive work environment as well as inspiring their colleagues for providing the best possible care to the  patients."
"Effective leadership is promoting the factor of teamwork, fosters creativity as well as innovation & creating and designing a culture of accountability.
At the same time, he urged all the nurses of the Federation to always uphold the great work and to remember their efforts are contributing into making a difference.