Basseterre, St Kitts: The Members of the National Assembly on Tuesday has extended their support to the global gender equality during the national assembly sitting on March 7, 2023. While making the announcement, Speaker Lanein Blanchette has taken the chance in addressing the members of the House as well as the wider public on the gender parity.
The Sitting, which has gathered and taken place on the eve of International Women's Day, which is celebrated across the world on March 8th, has also seen a bipartisan show for supporting for gender equality, with members across both benches donning hues as well as accents of purple. It is to be noted that International Women's Day is being celebrated with an aim to, "Embrace Equity," under the theme, "DigitALL Innovation & Equality for Gender Equity."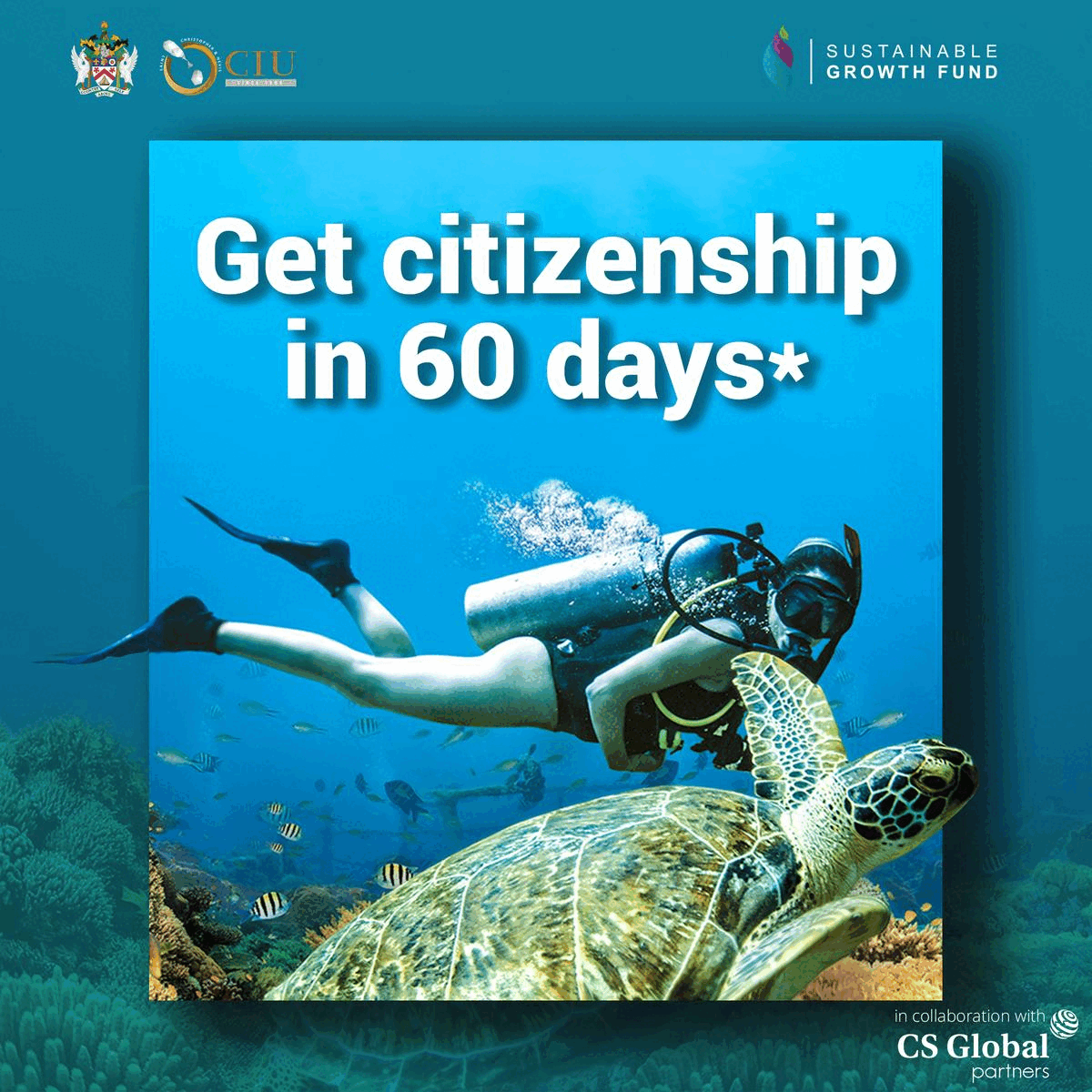 Notably, Speaker Blanchette has extended an invitation to those present to dream of, "a world free of bias & discrimination, one that is equitable as well as filled with inclusivity." This aim, she posited, has in part been realized within the nation, evidenced by the growing number of women who are sitting within the hallowed halls across the National Assembly.
In addition, women make up approximately 30% of the membership in the National Assembly of St Kitts & Nevis, with women also leading in crucial roles just like as the Speaker, Deputy Speaker, Clerk & Parliamentary Counsels.