Hair masks have become indispensable when it comes to healthy hair. They help to give your hair the vital nutrients it needs to stay healthy and the moisture it loses through the hair products you use. There have been many rough ideas in recent years that have been implemented and gained popularity.
A small study in the Journal of Dermatology included participants with Alopecia areata, a non-scarring, blotchy form of hair loss. The study examined the use of onion juice in this condition as well as autoimmune diseases that can lead to blotchy hair loss.
In one study, onion extract was used twice daily to promote hair growth for two weeks after application. After 6 weeks, 87% of the male and female participants experienced hair regrowth. While 74% of the participants reported hair growth after four weeks, 87% saw hair regrowth after six weeks.
The application of onion juice is a great way to see a significant reduction in hair loss. The nutrients in the onion juice nourish hair follicles when applied to the hair follicles, increase volume and shine, and enhances hair strength.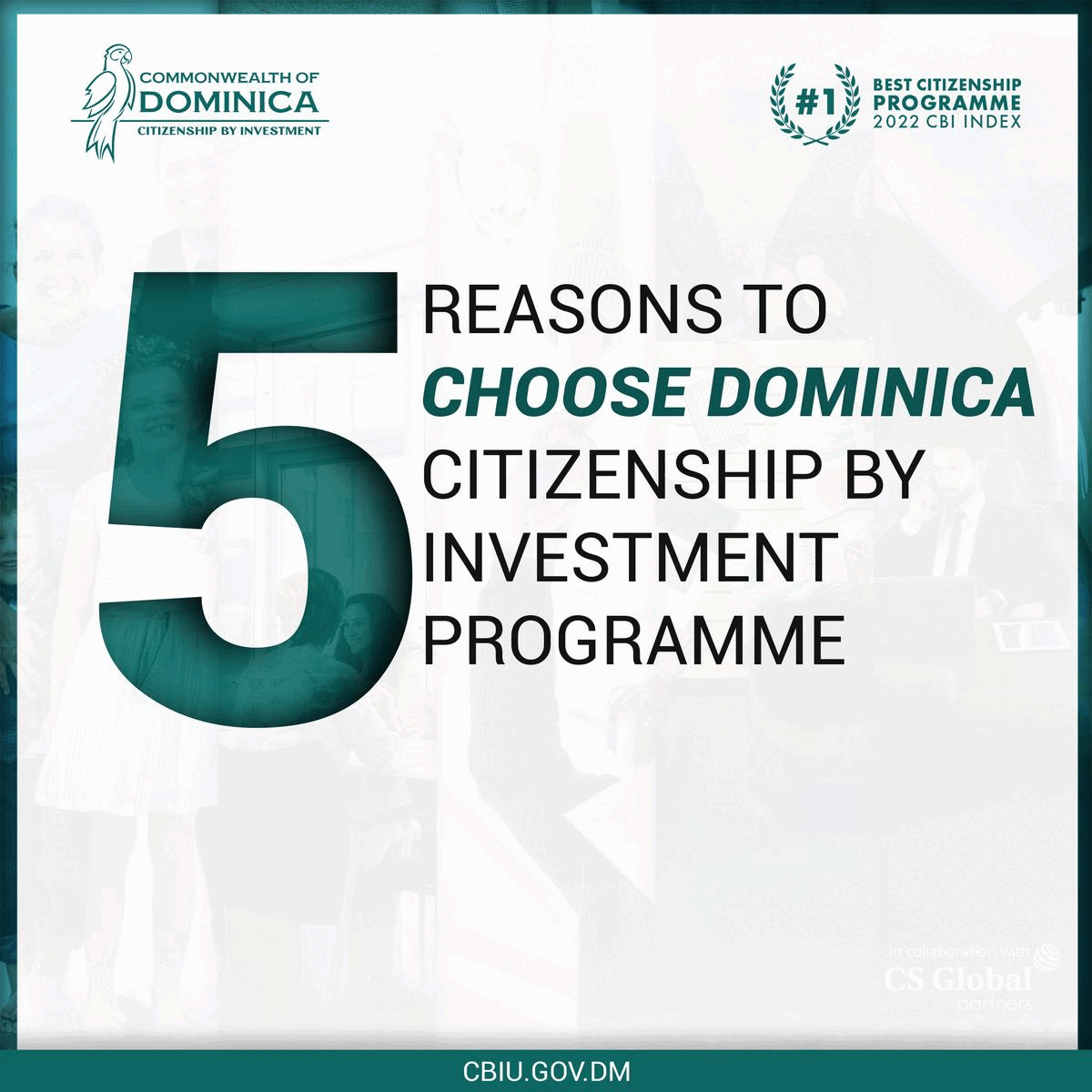 A study published in the journal Drug Delivery Therapeutics in 2018: Encouraging hair growth examined the ability of onions to improve hair growth. Researchers found that onions' anti-inflammatory and antibacterial properties can help grow your hair and improve its healthy appearance. Onions have antibacterial properties that can help in combating scalp infections.
Onion juice is a natural anti-inflammatory and can be used to treat itchy and irritated scalps. In addition to soothing and drying out an itchy scalp, onions can also have anti-inflammatory properties.
A small study on mice showed that the use of onion extract has anti-inflammatory properties. SOURCE Dandruff Since onion juice has antimicrobial and antifungal properties, naturopathy advocates onion juice as an infection treatment.
The rich sulfur content and the antibacterial nature of onions can treat dandruff and other scalp infections, and the antioxidants contained in onion juice can reverse premature hair greying. Castor oil is known for its antifungal properties that stimulate hair growth and increase hair volume. Mixing castor oil with onion juice undoubtedly gives a boost to your hair growth and helps in maintaining a healthy scalp.
Onions are an important addition to your hair routine as they contain a high concentration of sulfur. They contain sulfur and nutrients that can be used in hair to grow and strengthen the strands. Onions contain elements such as folic acid, vitamin C, E, phosphorus, zinc, potassium, carotene, and magnesium.
Onion juice is a safe method to stimulate hair growth and promote hair growth. It can also help to address scalp issues and ensure that your hair is thickening. Onion juice can help fight lice and dandruff and can be used as a natural hair nutrient and conditioner.
Now that you know the number of benefits of using onion juice for hair growth, it is time to find the easiest DIY way to use onion juice for hair growth. However, onion juice can be replaced by rubbing it onto the strands to stimulate dormant hair follicles, reduce hair loss and stimulate hair growth