The government of St Kitts and Nevis has recently appointed Dr Norgen Wilson as the non resident Ambassador Designate to the Bolivian Republic of Venezuela as well as is scheduled to present his Letter of Credentials on March 13, 2023, to the Venezuelan President, Nicolas Maduro Moros.
As Ambassador to the Venezuela, the government of St Kitts and Nevis has given the task to Dr Wilson to represent and safeguard the interests of the St Kitts and Nevis government, coordinating the execution of the foreign policy priorities of the island nation, promoting and maintaining the diplomatic and friendly ties, undertaking the coordination of consular matters as well as services, along with looking for avenues for trade promotion & opportunities in the field of education for the people of Saint Kitts and Nevis with the Bolivian Republic of Venezuela, among other responsibilities.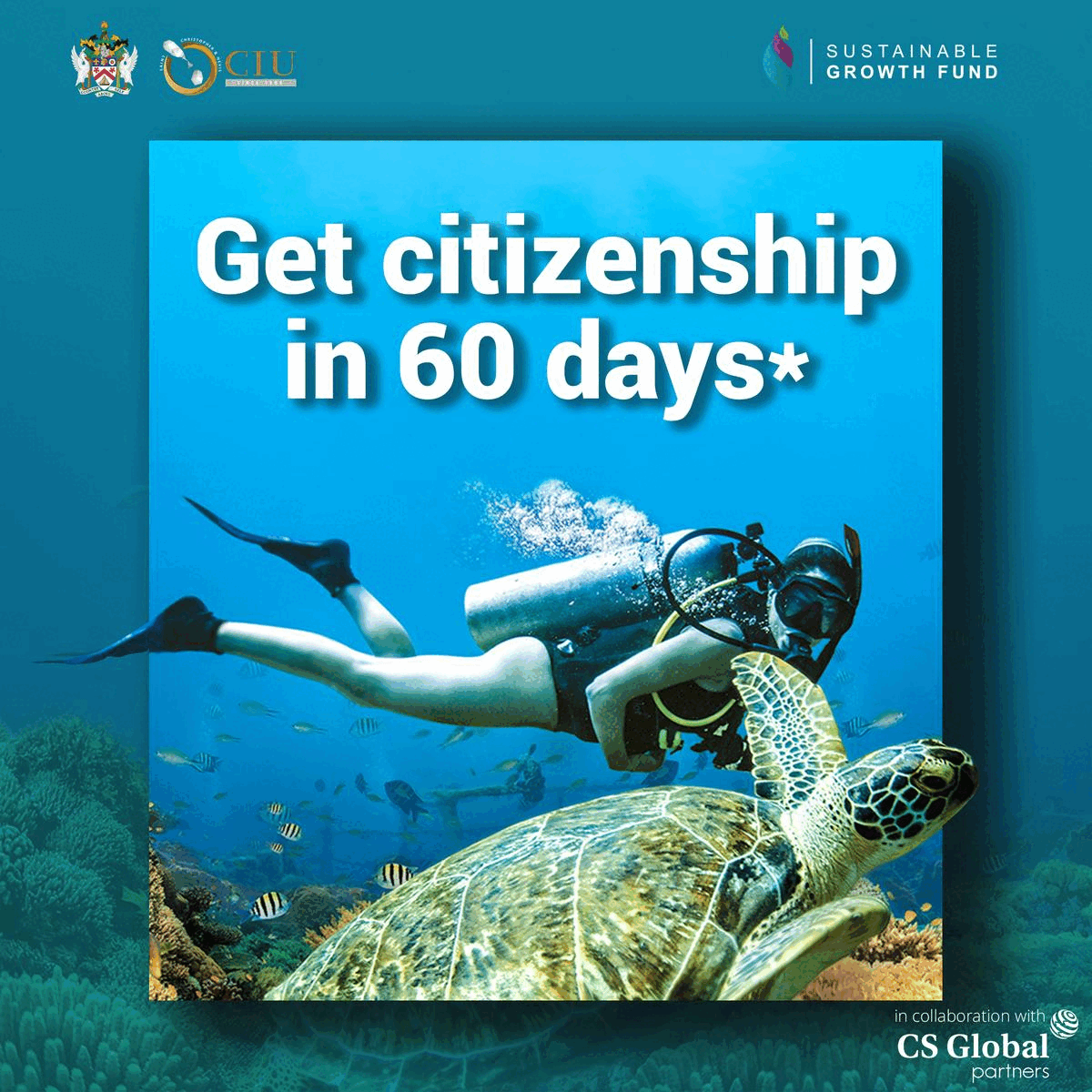 It is to be noted that, Dr Norgen Wilson has also made contributions in the development of the St Kitts and Nevis as a nation in several capacities. He is a medical doctor by profession, and is been practising for over 15 years in St Kitts and Nevis. He possess professional experience and relationship skills on a national as well as international level, given his senior level of employment and service.
He has also served as an International Representative for the Ministry of National Security.